Selena Gomez once got uncomfortable after she peed in her pants leaving her not so excited for the Ed Sheeran's concert. Read on for more.
There have been several instances when Hollywood celebrities have peed their pants and even pooped in them and instead of hiding it, they have openly shared their embarrassing situation.
Selena Gomez too once got in a sticky situation where she ended up peeing in her pants and no matter how embarrassing the situation was, she spoke about it to have a good laugh. Scroll down to know the details.
Selena, most recently made news when she attended a football match of global star Lionel Messi. A picture of hers making a shocking face when the latter almost scored a goal went viral in no time.
Circling back to the embarrassing situation of Selena Gomez, the crooner, as per the website Seventeen, revealed that she was on her way to an Ed Sheeran's concert when she urgently had to pee.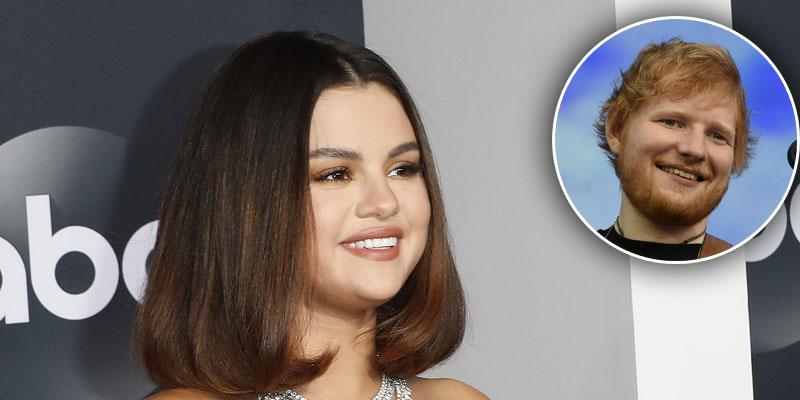 Recalling the incident during an interview on a radio show, Selena asserted, "Me and my friends, we love going to concerts back home," adding, "Ed Sheeran was playing at the Hollywood Bowl and there was so much traffic and I was very uncomfortable, let's say, down there." The songstress then admitted, "So I will say that it was the first time that I had maybe soiled my pants a bit."
The Grammy-winning singer then continued, "I was not excited, but I didn't want to leave. I kind of just went, 'All right, I'll put a little sweater on the bottom of me to kinda just…' and I made it through the concert..'".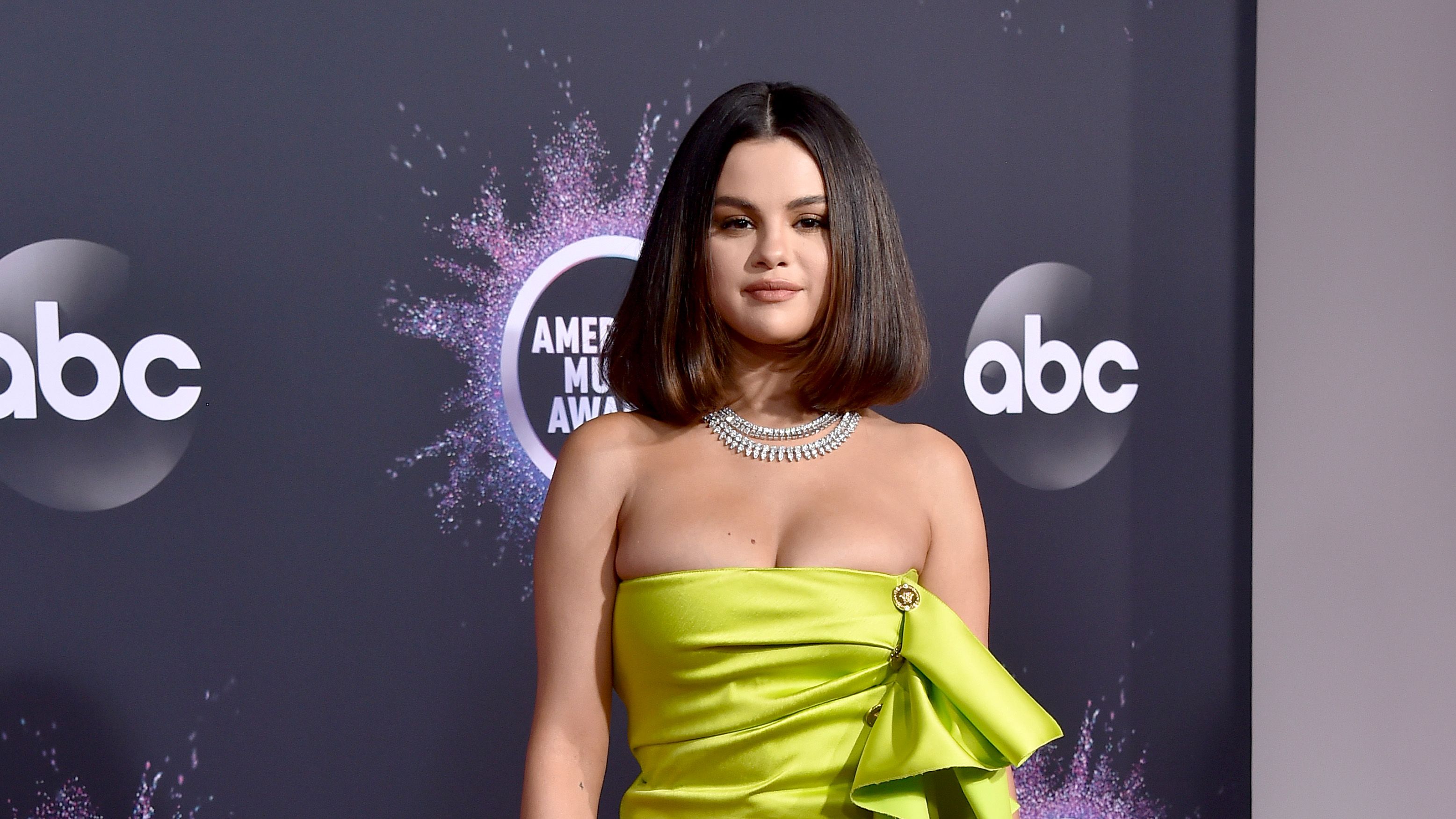 Selena Gomez concluded, "I can't wait to see the headlines on this one" before saying that she never told anyone this story earlier.
Selena is not the only A-lister who has peed in their pants. Stars like Hugh Jackman, Ed Sheeran, Kylie Jenner, Alison Brie, Zoey Deutch and a few others have made headlines for the same.