Becks' former PA at Real Madrid is a Dutch model who made her claims in 2004, went on to star in Love Island, and now lives in Norway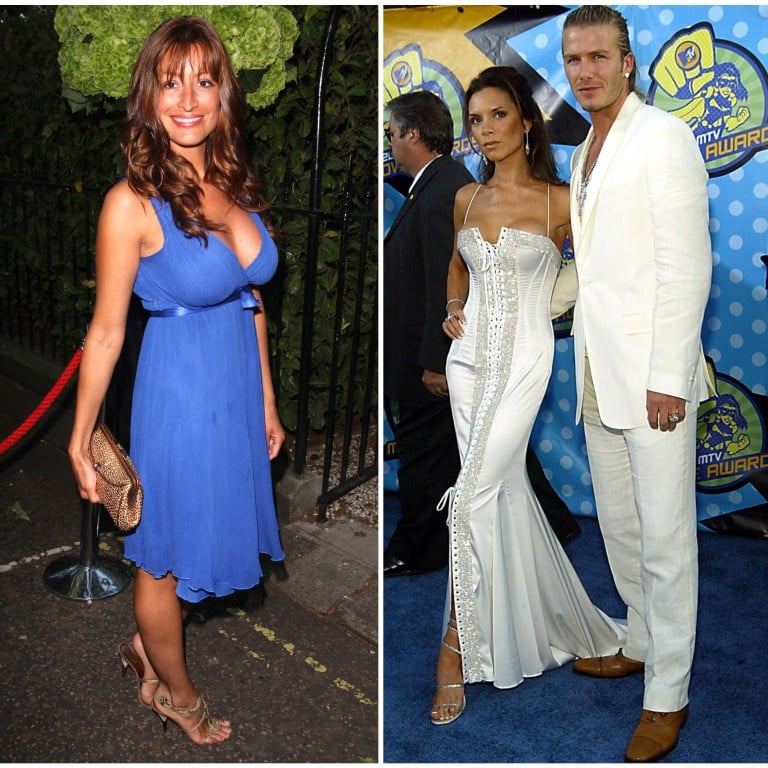 Rebecca Loos was once David Beckham's personal assistant during his marriage to current wife Victoria Beckham. Photos: @RedandLegs/Twitter, AFP
Those who grew up in the early 2000s will remember one of the biggest pop culture scandals of the decade: David Beckham's alleged affair with Dutch model Rebecca Loos during his marriage to Spice Girls superstar and current wife Victoria Beckham.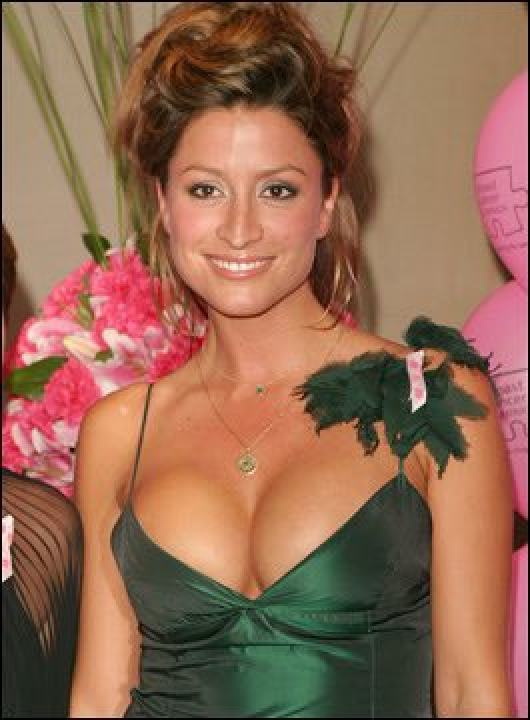 Rebecca Loos once claimed to be David Beckham's fling. Photo: @ThatGWanker/Twitter
Becks vehemently denied these claims when they first sprang up nearly two decades ago. In his latest Netflix docuseries Beckham, he continues to firmly stand by his statement, although Loos' name isn't specified in the series. Victoria also spoke up about the hurtful rumours for the first time in the show, saying that it was the "hardest time of [her] life" and that "it felt like the world was against [them]". David concurred, explaining how he "felt physically sick everyday".
So who is the woman who claimed to be Becks' mistress – and where is she now?
Rebecca Loos' background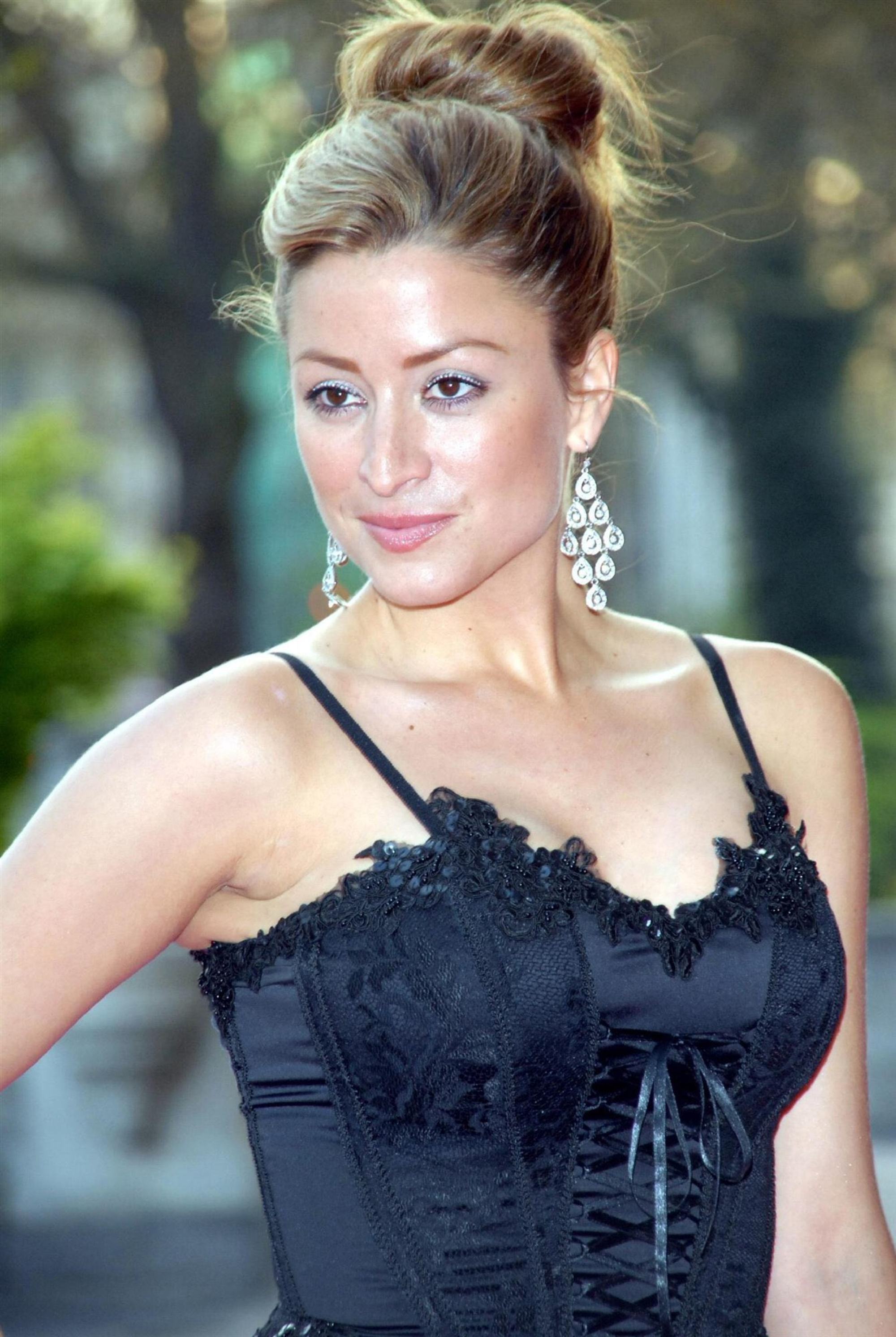 Rebecca Loos grew up in Madrid. Photo: @ThatGWanker/Twitter
According to Cosmopolitan, Loos, 46, is Dutch and grew up in Madrid. The same source states that she is second cousins with controversial British TV personality Piers Morgan.
She worked as David Beckham's personal assistant in Spain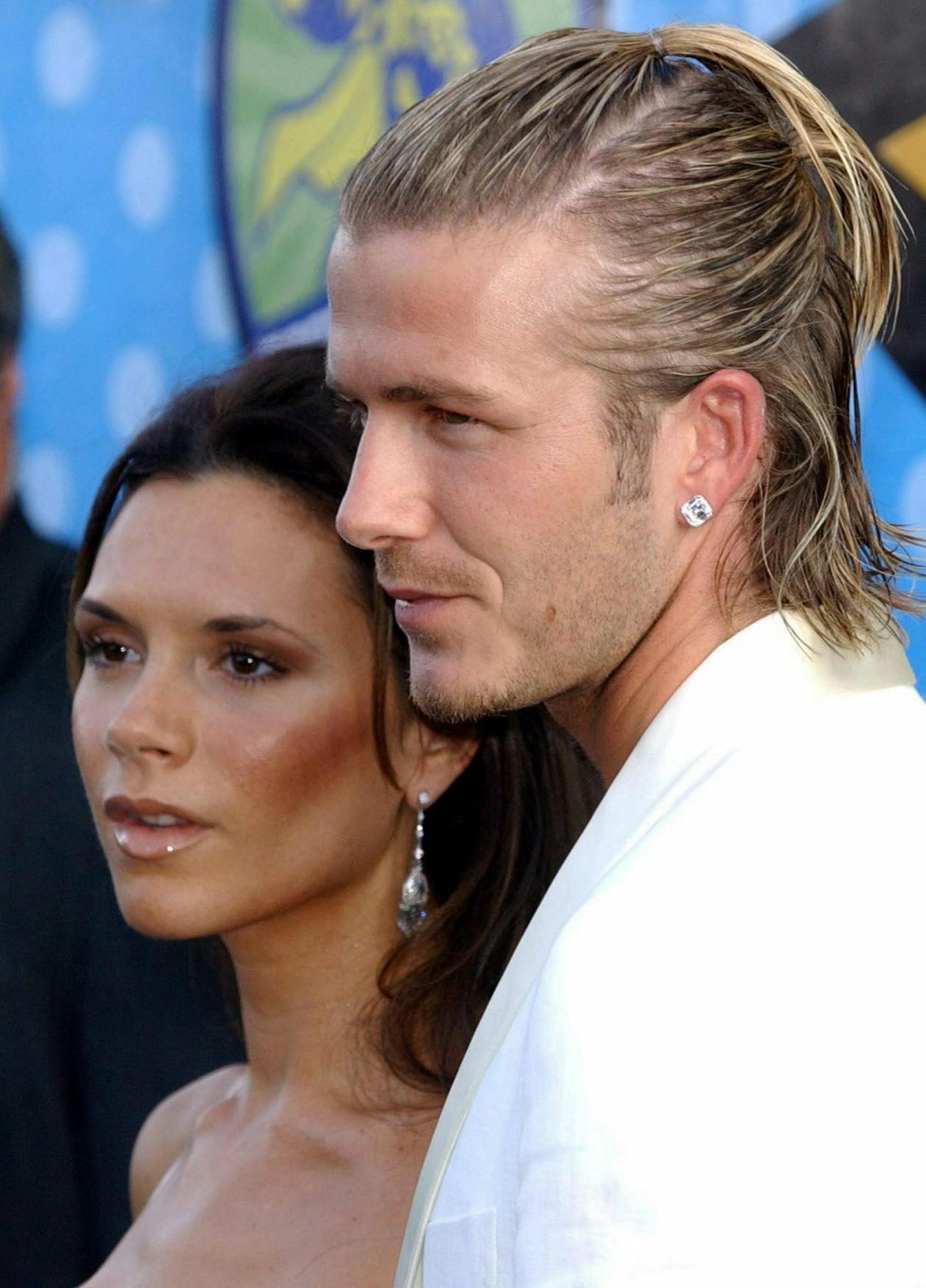 David and Victoria Beckham have denied Rebecca Loos' claims. Photo: EPA/PA
Loos was Beckham's personal assistant and translator when the former football star moved to Madrid to play for Real Madrid back in 2003, per Cosmopolitan. A few months after Becks arrived in the Spanish city, he was spotted on a night out with a brunette woman, which was later confirmed to be Loos, states Insider.
The affair allegations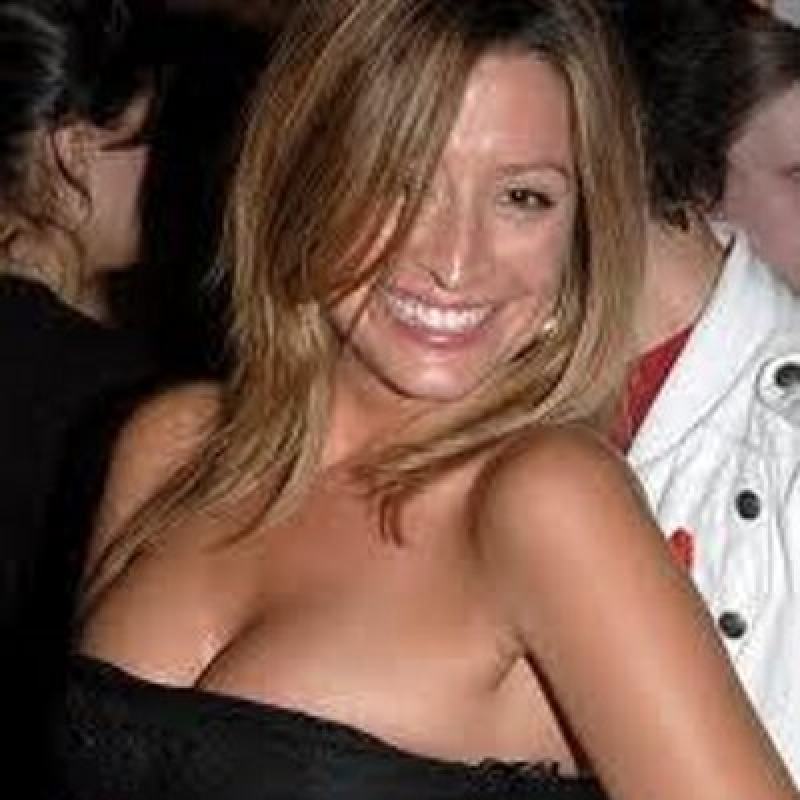 Rebecca Loos was David Beckham's assistant. Photo: @RebeccaLoos_/Twitter
In April 2004, after Loos had already been fired as Becks' assistant, per Insider, the UK's now-defunct News of the World newspaper published a story stating that the former footballer had had an affair with Loos.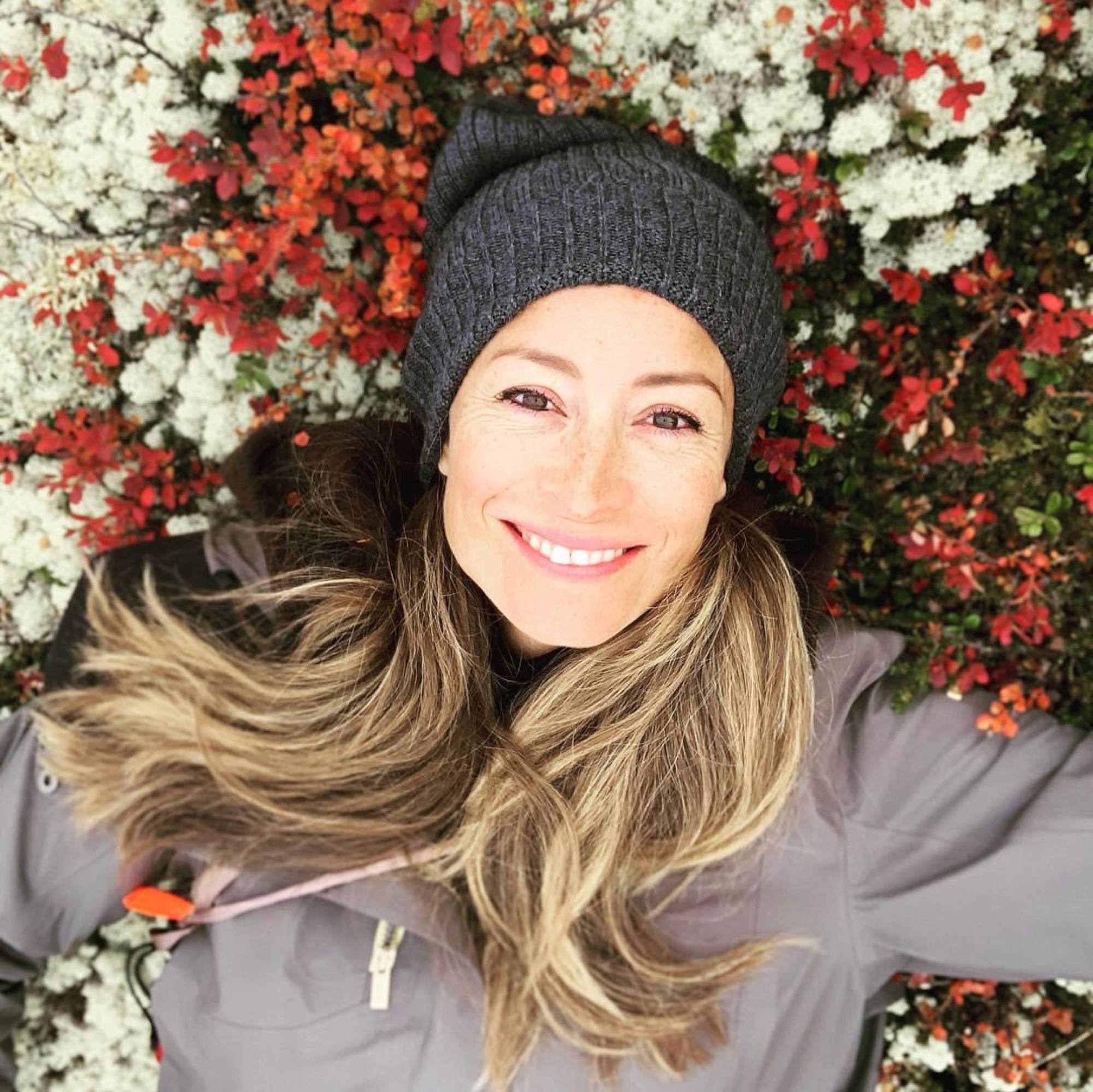 Rebecca Loos. Photo: @rebecca.loos/Instagram
Loos later spoke on Sky TV and said that, "There was an obvious attraction. We spent a lot of time together. We just bonded. We think the same way, made the same jokes, had some kind of connection." Not long after Loos spoke up with these allegations, more women came forward to accuse of Becks of cheating, per Insider.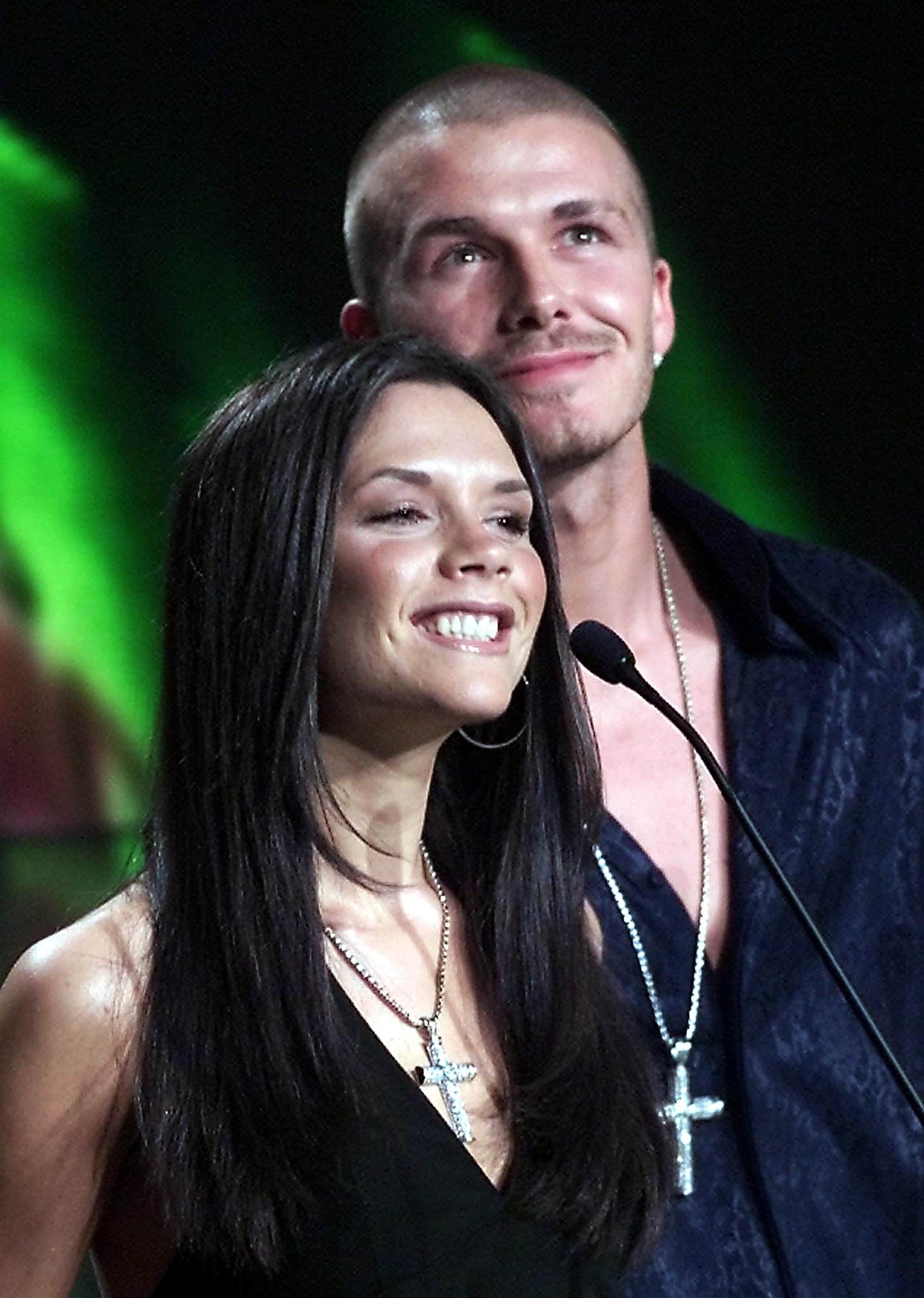 Victoria Adams and David Beckham in 2001 at the Palais des Festivals in Cannes, during the NRJ Music Awards. Photo: AFP
Beckham responded with a statement published in The Guardian: "This weekend a series of even more absurd and unsubstantiated claims have been published about David and Victoria Beckham. The couple continue to dismiss these stories and they will not be commenting upon them further at this time. Lawyers have been instructed by David and Victoria concerning these matters."
She became a reality TV star – and was on Love Island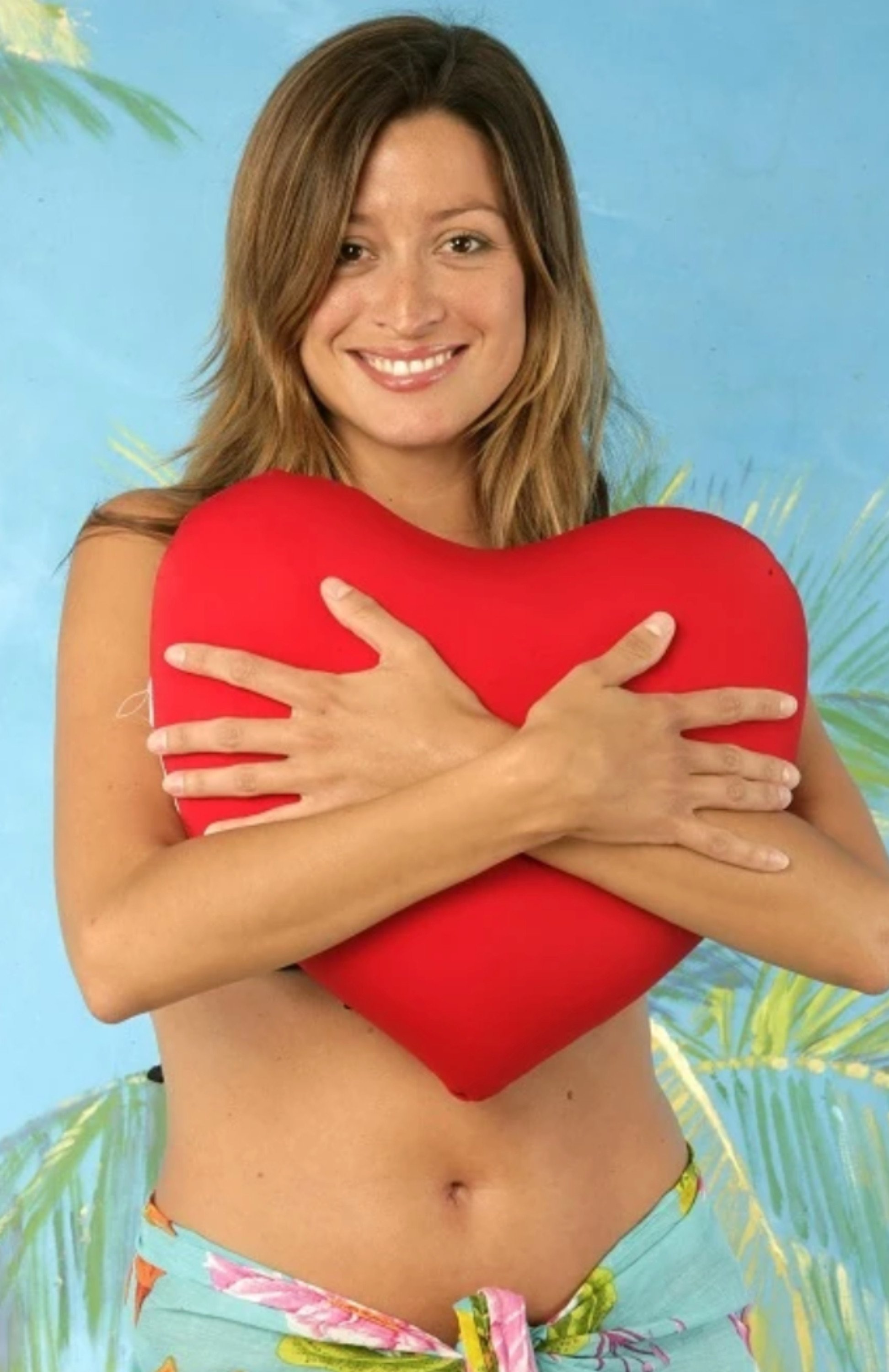 Rebecca Loos was on reality TV show Love Island. Photo: Handout
Loos went on to star in several reality TV shows, including Celebrity Love Island, Big Brother, X Factor and Treasure Island, per Women's Health.
She's a yoga and meditation teacher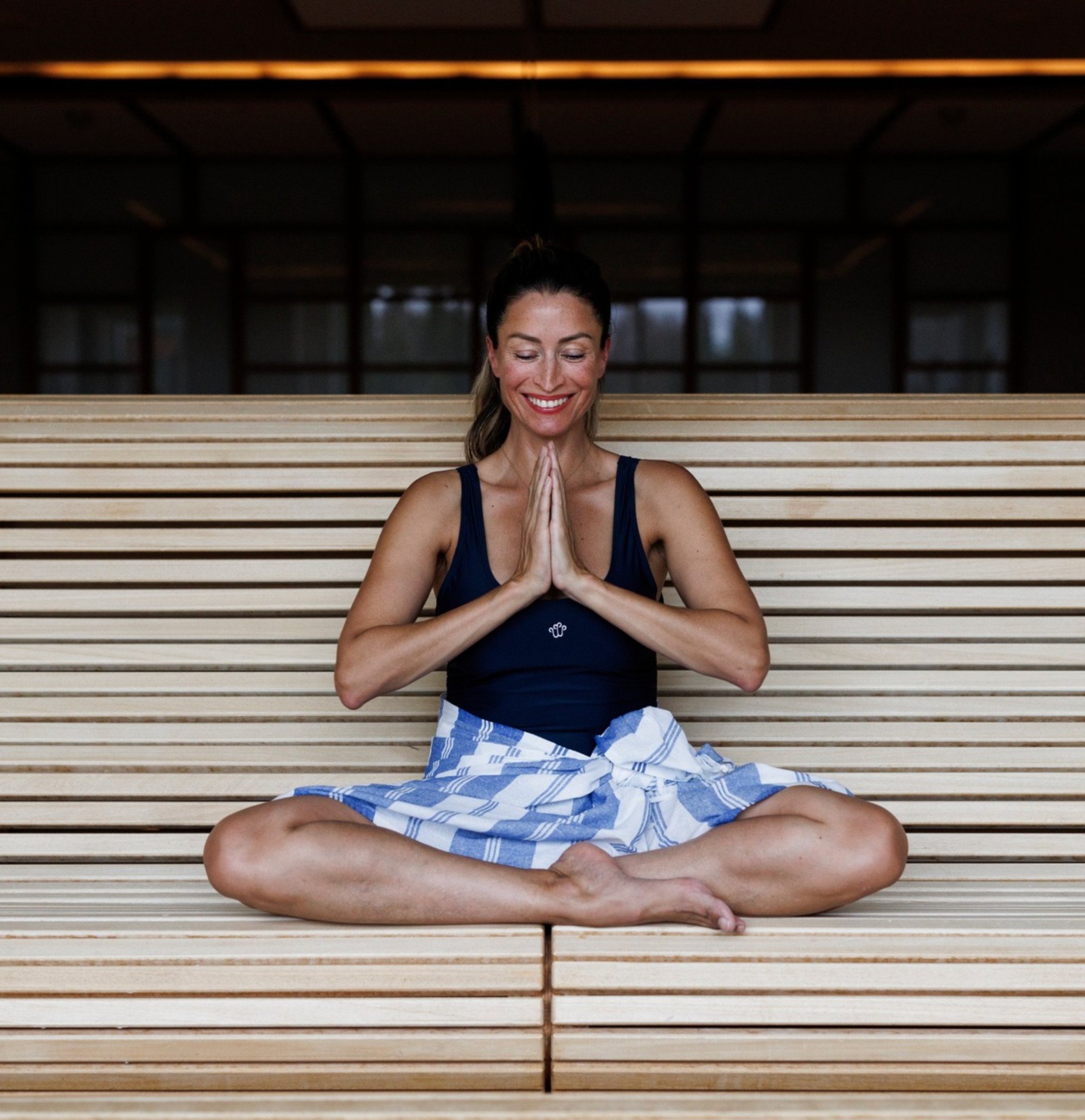 Rebecca Loos happears to have found her Zen. Photo: @rebeccaloosofficial/Instagram
It seems Loos has long moved on from her stint as a reality TV star though, instead pursuing the Zen life as a yoga and meditation teacher based in Norway, according to her Instagram.

She's also married to a Norwegian doctor named Sven Christjar Skaiaa and the couple share two kids, per Women's Health. "Sven is an outdoor man and mountain lover and was not prepared to move to London, so it was I who moved to Norway so we could bring our son up together," she told British media back in 2018. "I thought to myself that if it doesn't work out in Norway I can always move back to London. That was 10 years ago."
FAME AND CELEBRITY
Who is British actor Aaron Taylor-Johnson – and is he the next James Bond?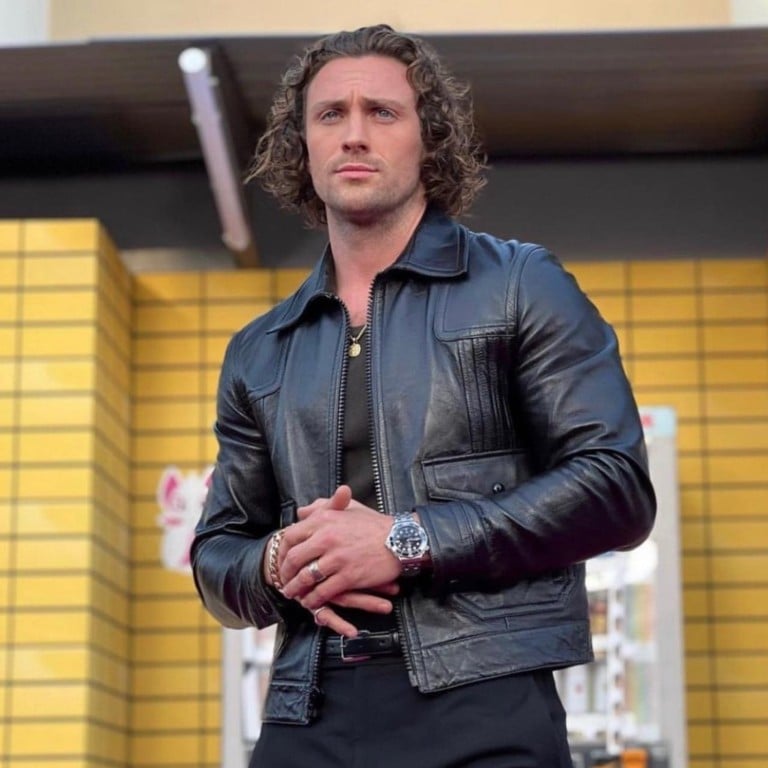 What did Posh and Becks say about the scandal?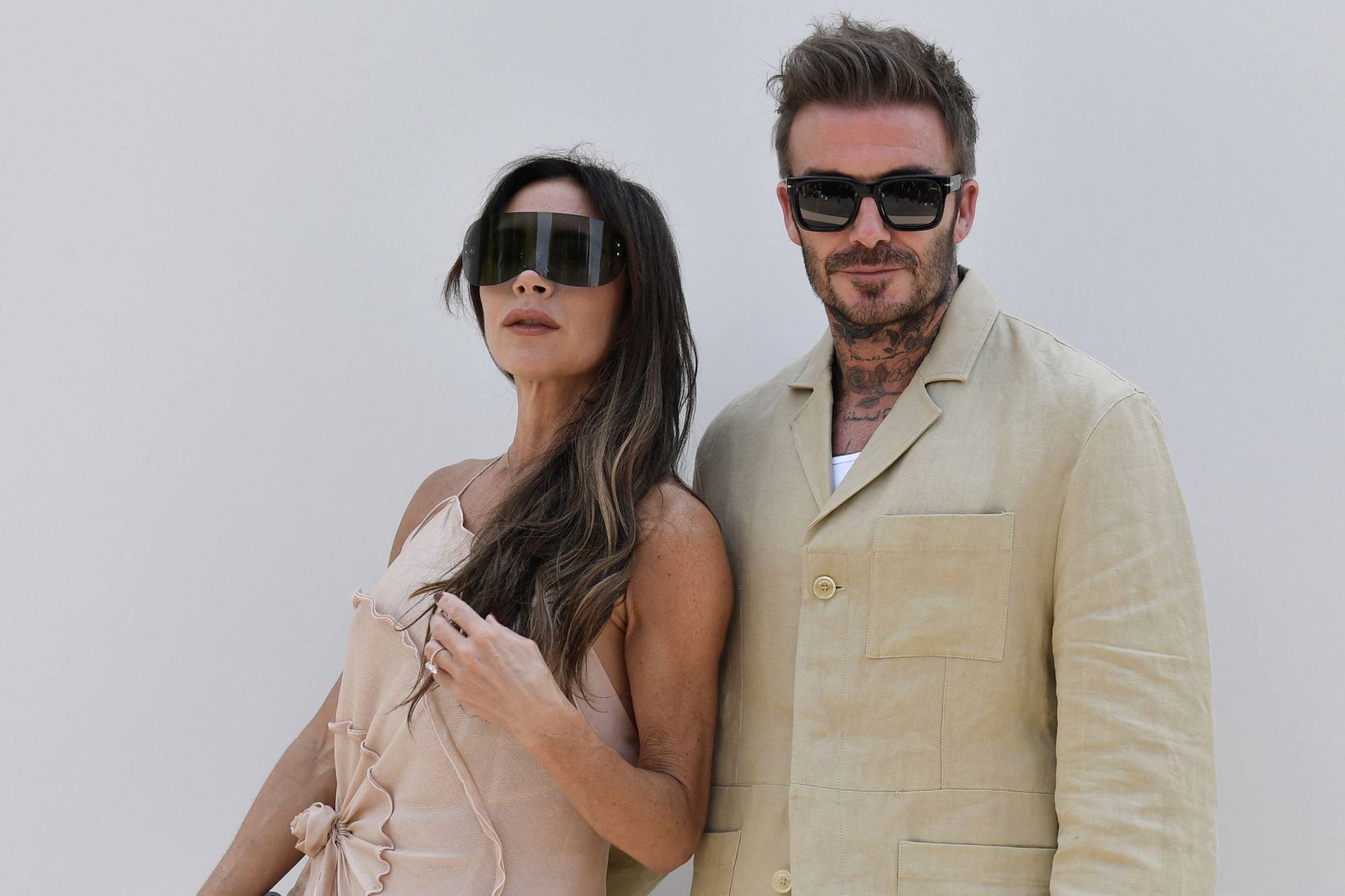 David and Victoria Beckham pose for photographs at the 2023 Paris Fashion Week in Versailles, on June 26. Photo: AFP
Unsurprisingly, the power couple did not have an easy time of it amid the allegations.
"It was the hardest period for us because it felt like the world was against us," Posh said in the fourth episode of the docuseries, without naming any names. "And here's the thing, we were against each other if I'm being completely honest. You know, up until Madrid, sometimes it felt like us against everybody else, but we were together, we were connected, we had each other. But when we were in Spain, it didn't really feel like we had each other either. And that's sad."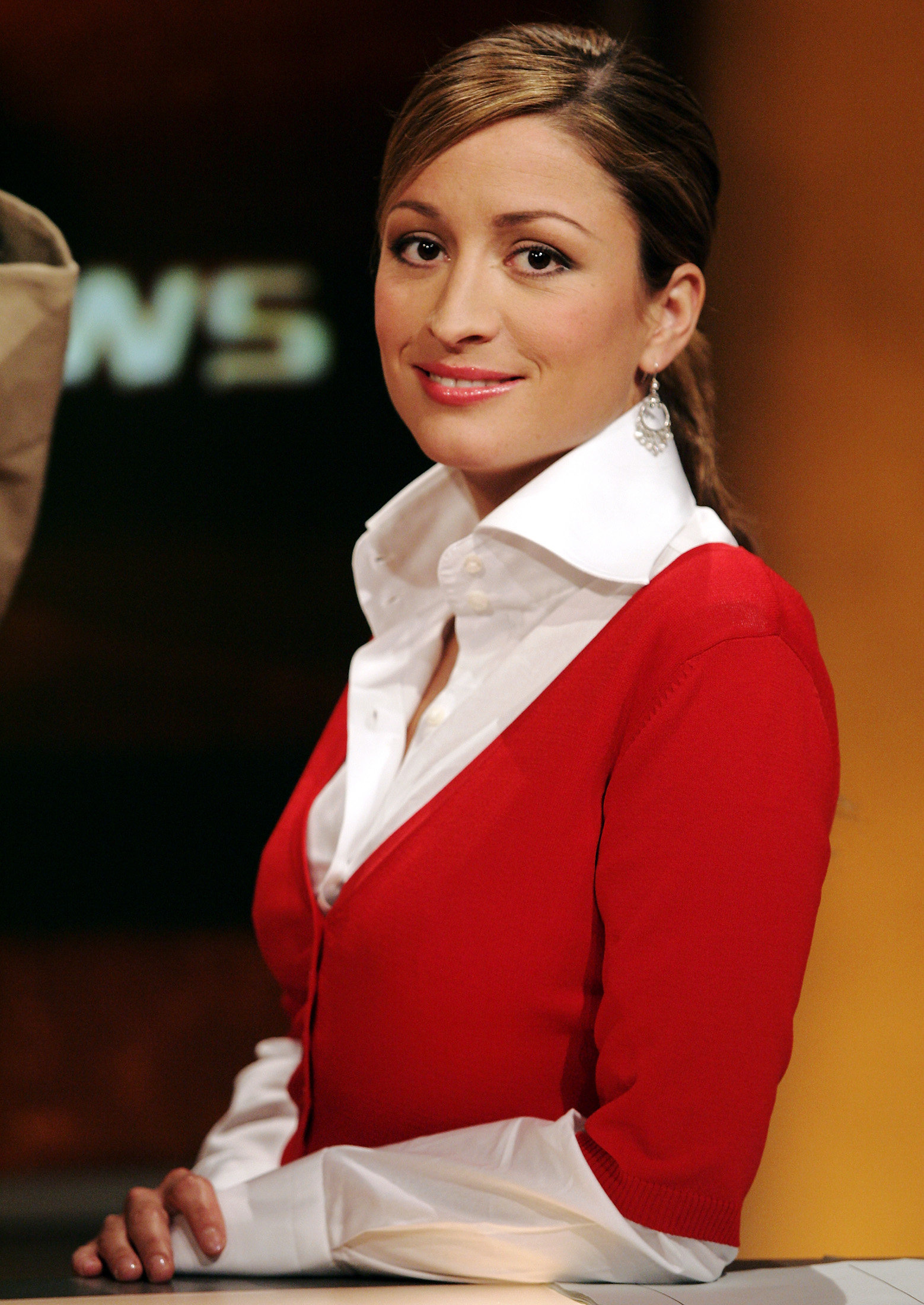 Rebecca Loos, the former personal assistant of England footballer David Beckham, poses before her TV show called Shownews in Amsterdam, in 2004. Photo: Reuters
As for Loos, she's remained tight-lipped about the docuseries since its release, but did post one Story on her Instagram with the caption, "Hello winter! Early as usual." Previously, she said that she stands by her statement, but regrets how she handled things. She told British TV show Daybreak, "I was young and foolish and very reckless. I didn't think things through and acted on impulse a lot. I think I regret the impact on everybody. I think I could have gone about it in a kinder way."
Loos added: "I don't regret speaking out, but I regret the way I went about it."