In 2003 David Beckham was accused of having an affair with Rebecca Loos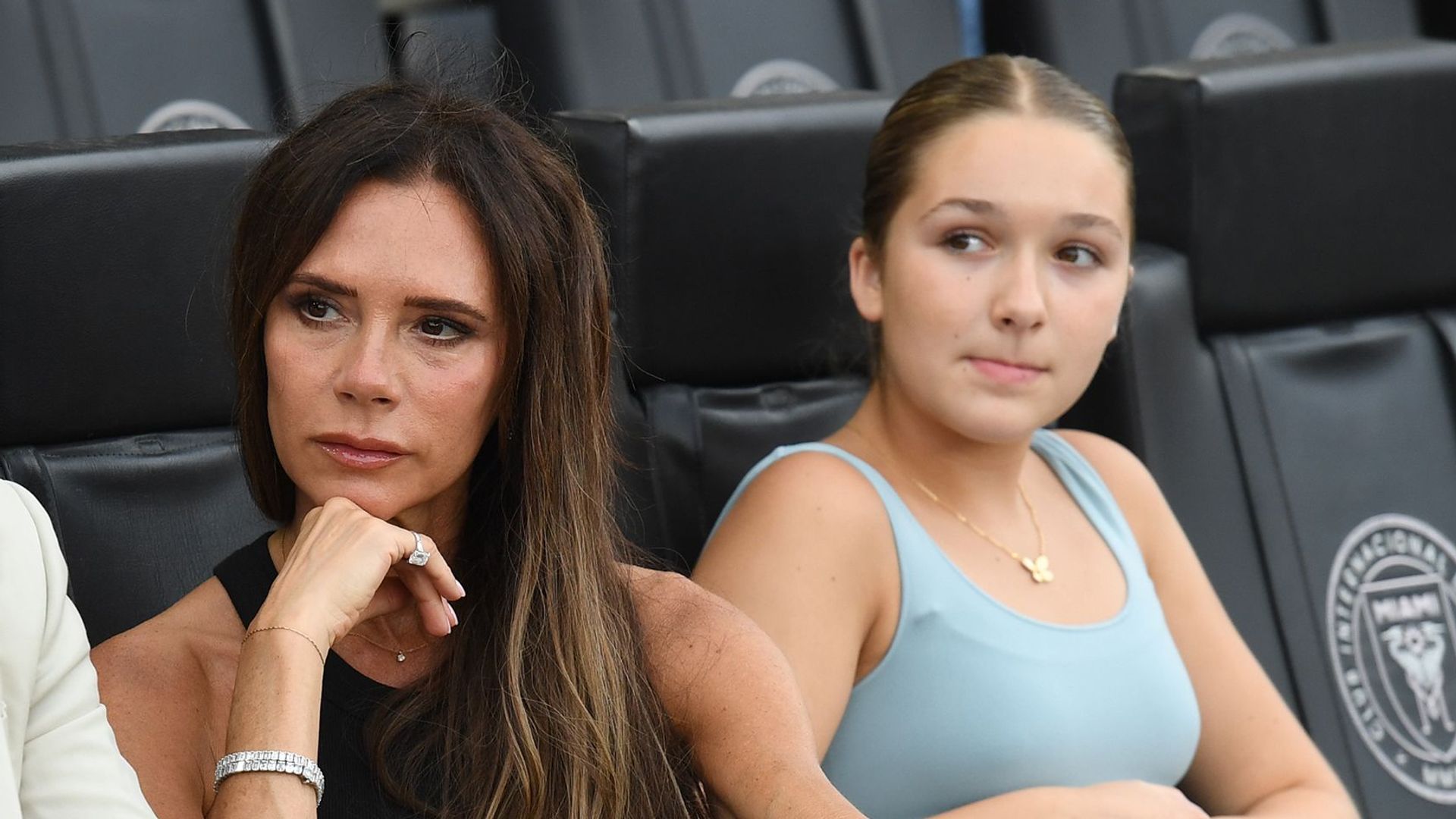 In a rare candid confession on their new Netflix docuseries, former Spice Girls sensation, Victoria Beckham, 49, delved into the tumultuous moments of her personal life, shedding light on the challenges that came with being a star, a wife, and a soon-to-be mother.
One such episode from their lives saw Victoria grappling with emotions when her husband, retired football legend David Beckham, 48, considered prioritizing a Pepsi commercial shoot over the birth of their son, Cruz. The commercial wasn't just any ad but featured superstars Jennifer Lopez and Beyoncé.
Recollecting that nerve-wracking time, Victoria revealed: "I was on bed rest, moments away from welcoming our son, Cruz. The doctors had already informed me about scheduling a C-section."
The tension escalated when David tentatively mentioned his commitment to a shoot. Victoria, exasperated and in disbelief, recalled asking: "What do you mean a shoot?"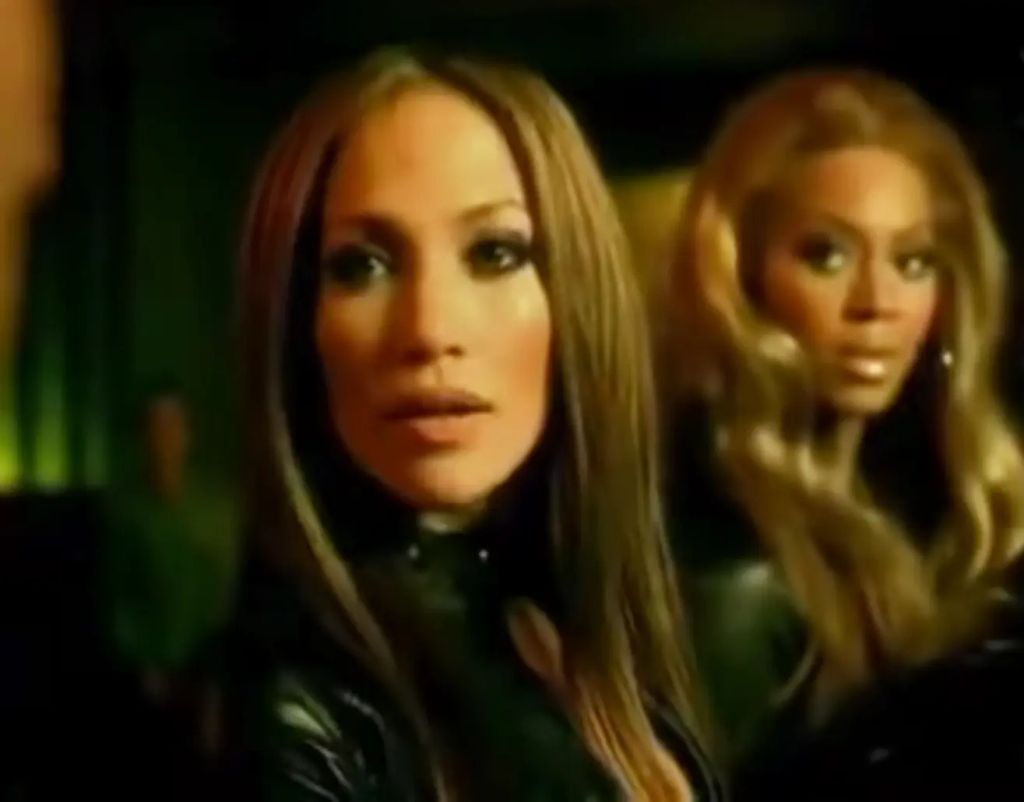 Jennifer Lopez and Beyonce appear in Pepsi commercial with David Beckham
She further voiced her dismay saying, "Are you kidding me? You've got a shoot with Jennifer Lopez, who looks divine and isn't on the verge of giving birth?"
While David did manage to reschedule the shoot, the incident was far from forgotten for Victoria. After Cruz's birth, a photograph from the shoot made headlines, displaying a dapper David sandwiched between the stunning J-Lo and Beyoncé. The headline read: "What would Posh say?"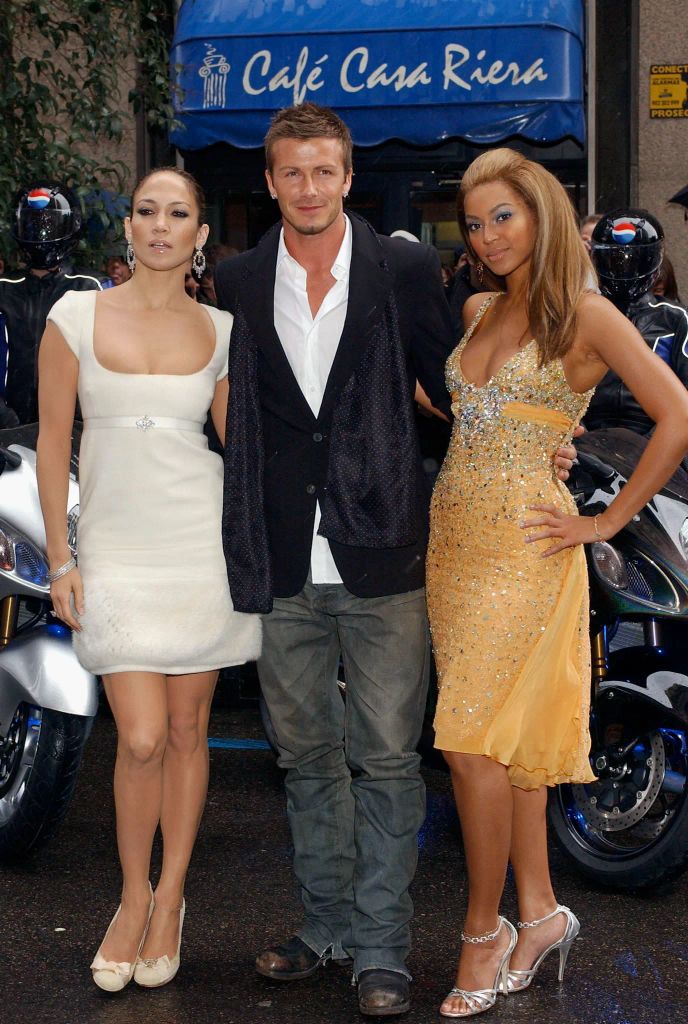 © Getty
David with Jennifer and Beyonce
Victoria quipped: "Let me tell you what Posh would say – Posh was [expletive] off!" The commercial humorously showcased Lopez and Beyoncé in action-packed sequences with a visibly smitten David watching.
When the two divas later settle for a Pepsi, David cheekily tries to join the duo only for J-Lo to deflate his moment with, "You are…sitting on my purse."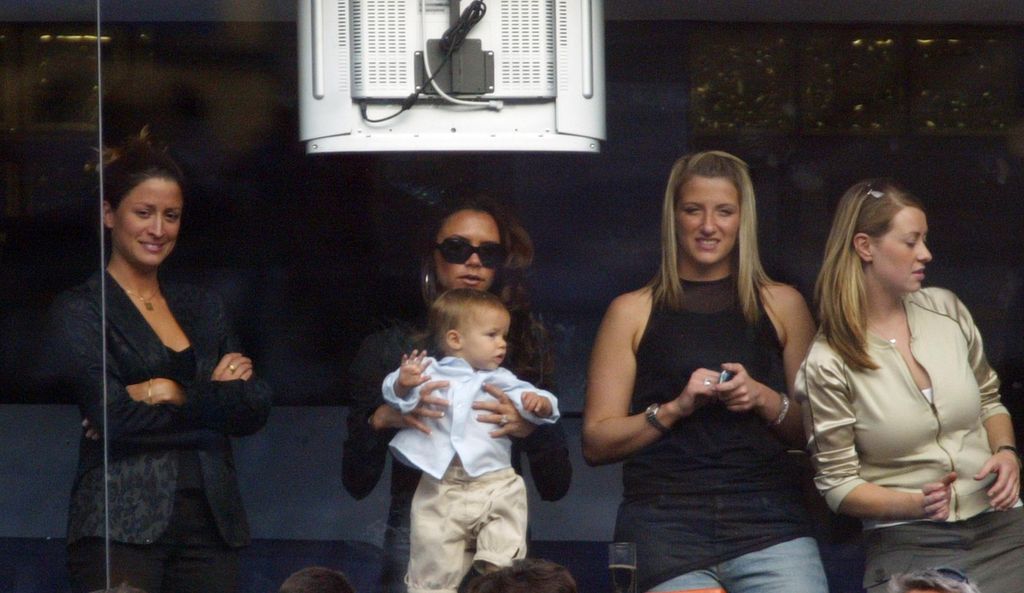 © Shaun Botterill
Victoria Beckham holds son Romeo beside David Beckham's PA Rebecca Loos (L) during the Spanish Primera Liga match between Real Madrid in 2003
David's alleged affairs
The docuseries doesn't shy away from other tumultuous chapters in the couple's life. A particularly challenging phase was in 2003 when David relocated to Spain to play for Real Madrid, while Victoria stayed back in the UK with their sons Brooklyn and Romeo.
Amidst this, allegations of David's infidelity with Rebecca Loos and Sarah Marbeck emerged, casting a shadow over their marriage.
Describing that period, Victoria confessed: "It was the most unhappy I have ever been in my life." Admitting that she harbored resentment towards David, she said she "internalized" the trauma for the greater good of his career. "I can't even express how deeply it affected me," she added.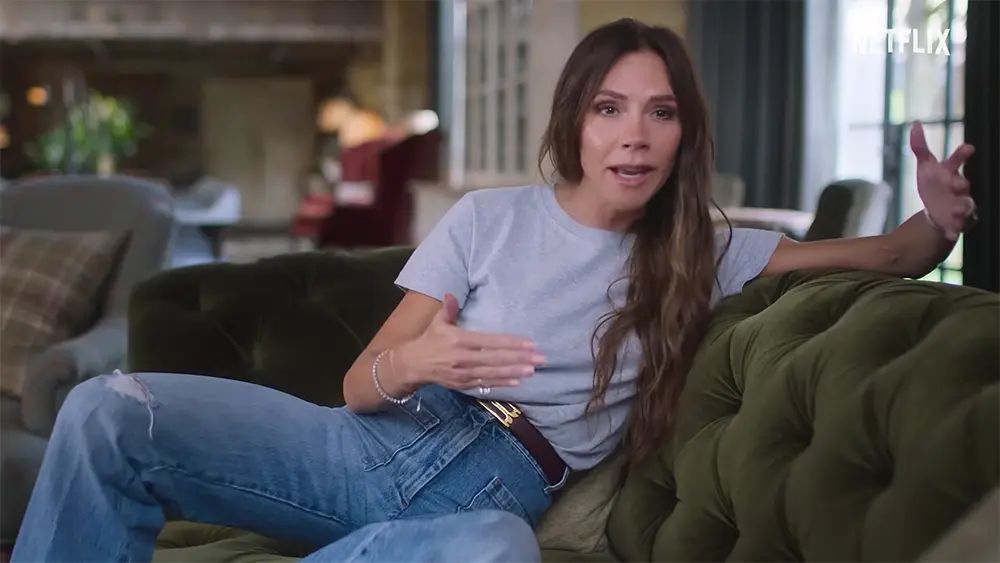 © Netflix
Victoria in the Netflix docuseries
Despite the odds, their love story wasn't destined to end. Victoria relocated to Spain, and the couple weathered the storm together. David, introspecting on those moments, shared: "Victoria means the world to me. To witness her pain was agonizing, but we've always been fighters. We had something precious worth fighting for."
Proving that love triumphs, David surprised Victoria with a wedding vow renewal ceremony in London, reaffirming their commitment. Their family saw the addition of Cruz in 2005 and later, their daughter Harper in 2011.