The period of social isolation cannot stop Helena Christensen from showing off her hot body. On Instagram, the Danish supermodel continuously "warms up" her personal page with a series of fiery bikini photos showing off her ageless beauty.
Former lingerie angel Helena Christensen is spending her peaceful quarantine days in a cozy little house in the mountains surrounded by a simple stone wall and a giant swimming pool. On her personal page, Miss Universe Denmark 1986 continuously attracts attention with her hot bikini images in the mountains and forests. The beauty surprised many people with her slim, hot figure, vibrant skin, and incredibly sexy beauty at the age of 52. Through her series of fiery photos, the former Victoria's Secret supermodel revealed that she would spends 30% of profits from selling accessories of the Stærk&Christensen brand (co-owned by her with Camilla Staerk) to support 250,000 meals for the elderly in New York (USA) to help them overcome difficulties amid the  Covid-19 pandemic. 19 .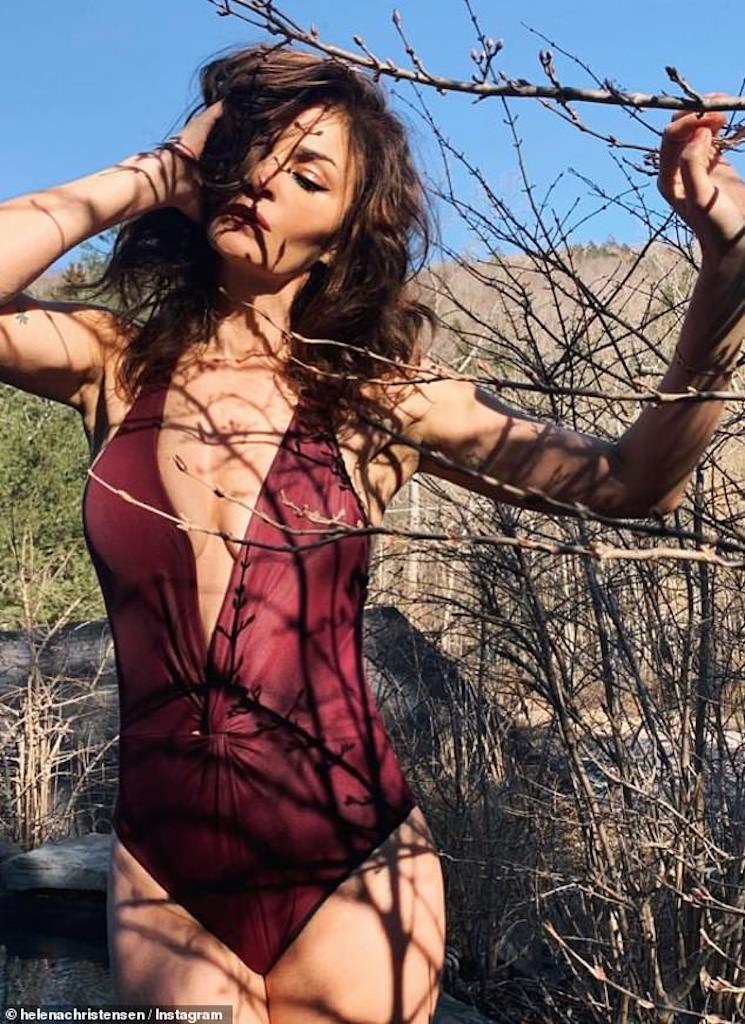 The former Miss Universe Denmark amazes with her sexy body and sweet, attractive beauty
Photo: Instagram NV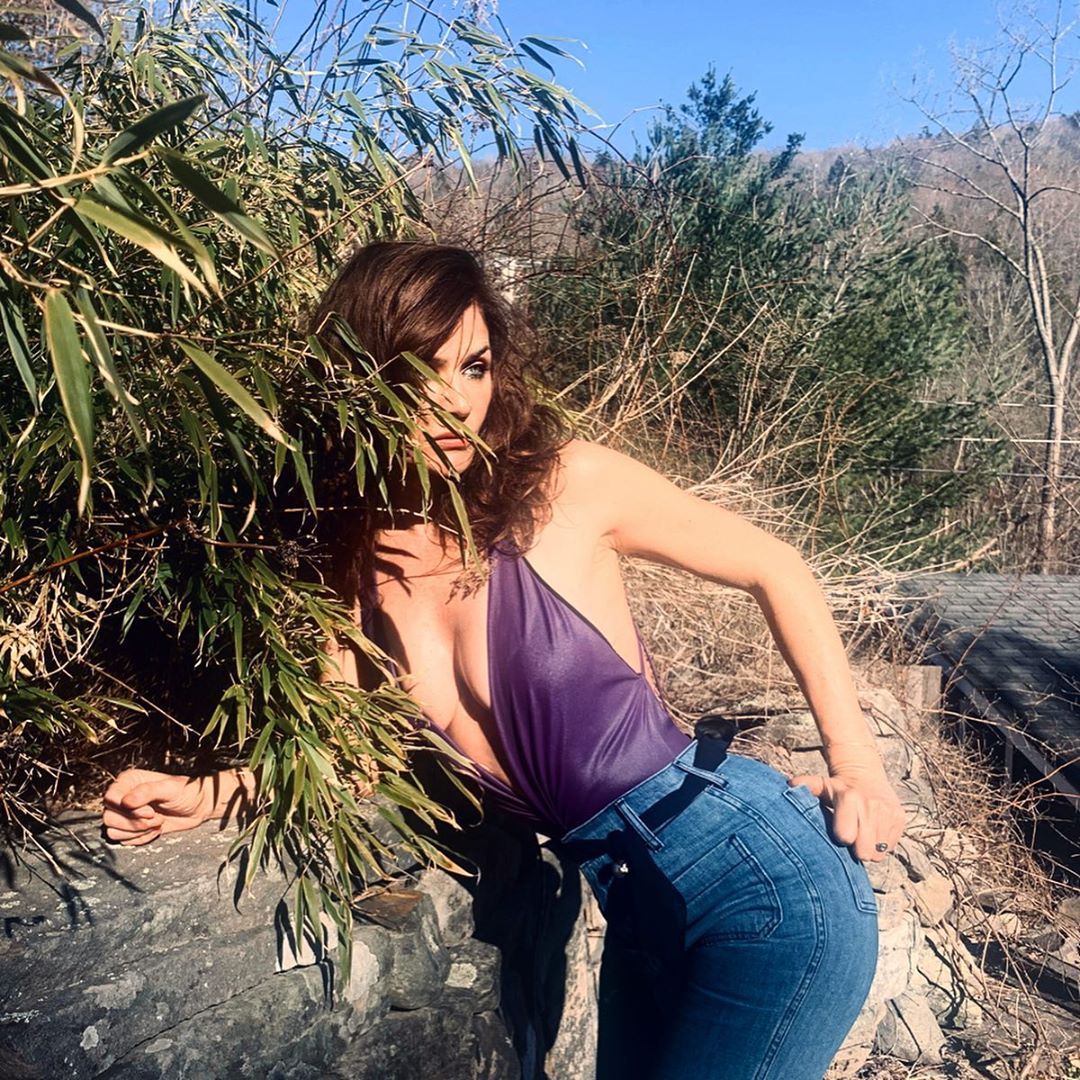 The beauty constantly shows off her hourglass body in tight, sexy outfits. During the period of social isolation, the female supermodel is still diligently updating the situation on her personal page
Photo: Instagram NV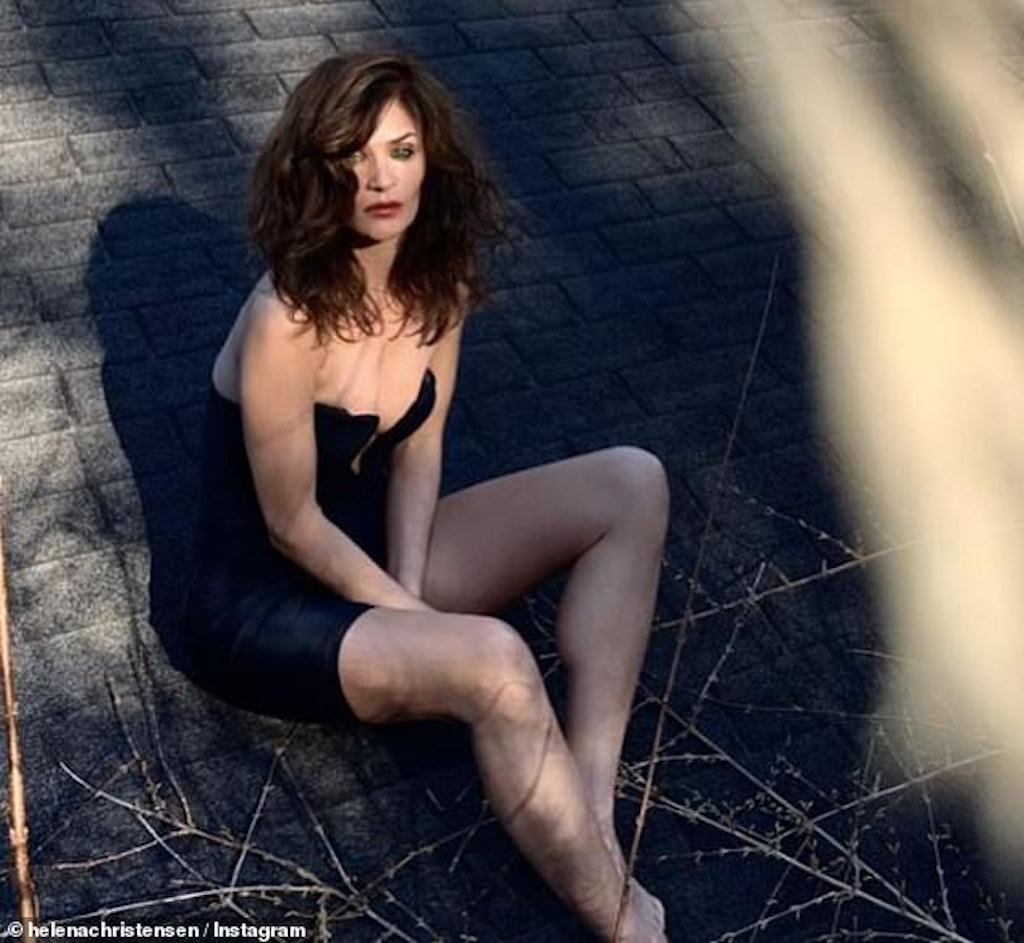 Helena Christensen's latest photo series makes many netizens admire her immense beauty and enviable body.
Photo: Instagram NV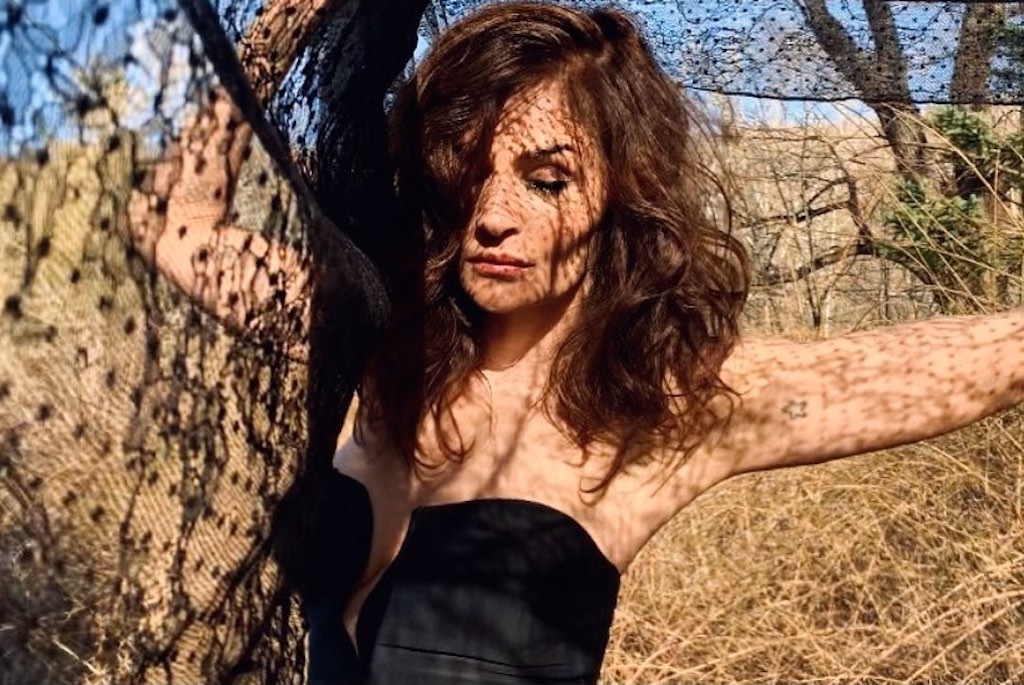 Helena Christensen came to her Catskills home in Upstate New York (USA) before the pandemic and has stayed there ever since. Living with her in this cozy house in the middle of the wild, pure mountains, there is also her son Mingus (20 years old) and close friend Camilla Staerk.
Photo: Instagram NV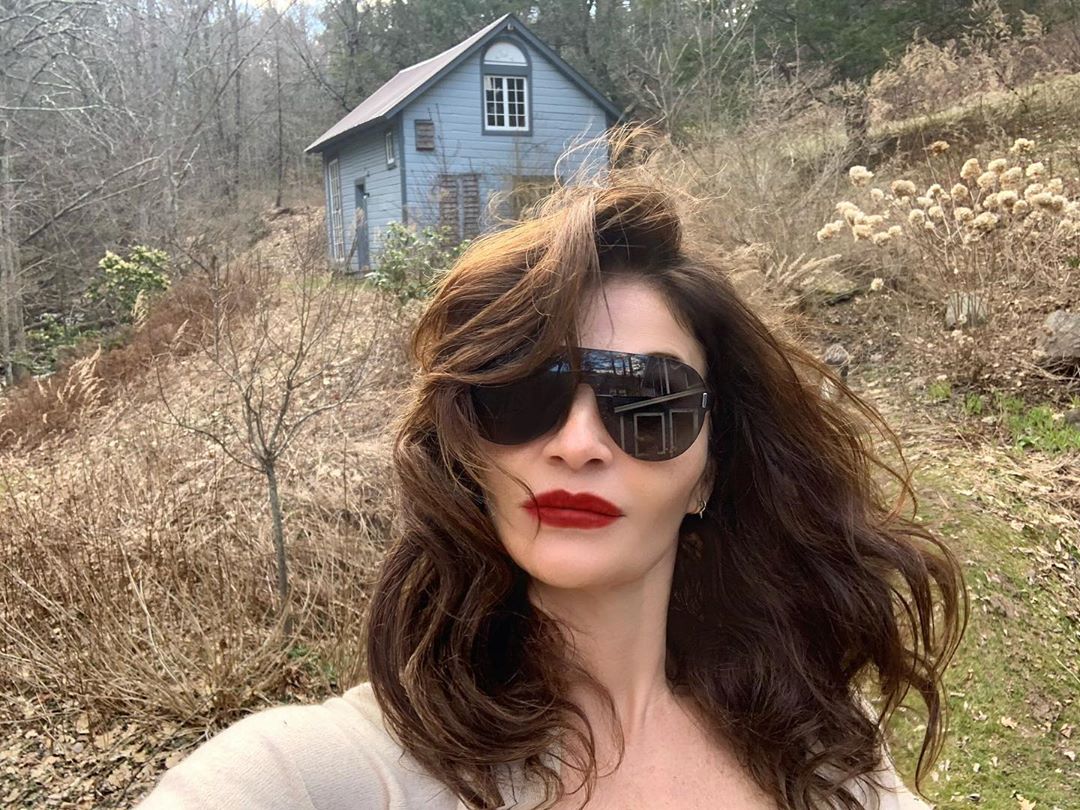 The former beauty queen spends time exercising, visiting nature and participating in many interesting outdoor activities during the epidemic period. She revealed that she will take advantage of this time to focus on her designs for the fashion brand she shares with Camila.
Photo: Instagram NV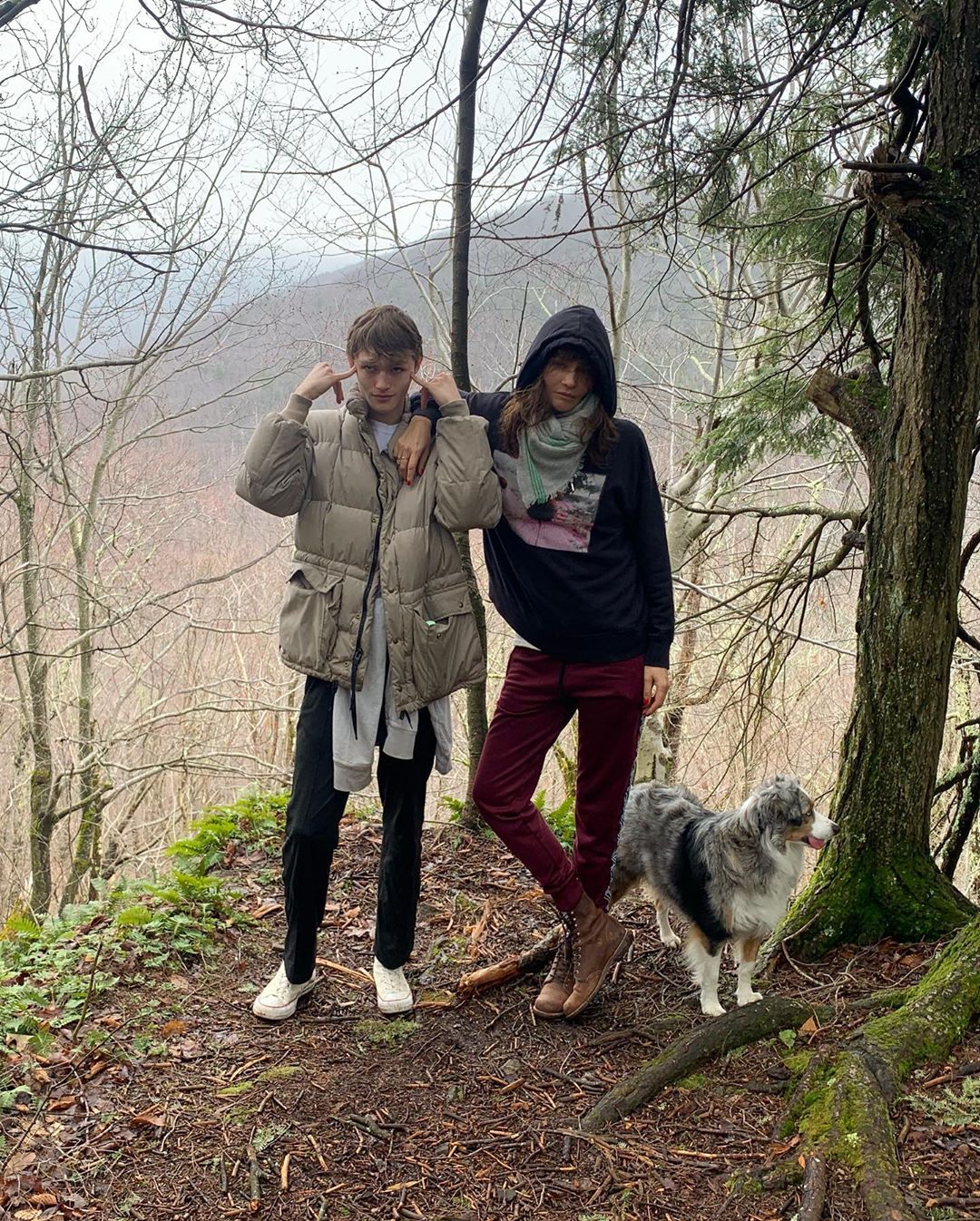 The brown-haired beauty expressed that this is a challenging time for everyone but luckily everyone is standing together. She also expressed her gratitude to her family, friends, staff and partners for always accompanying the ageless beauty during this dark period.
Photo: Instagram NV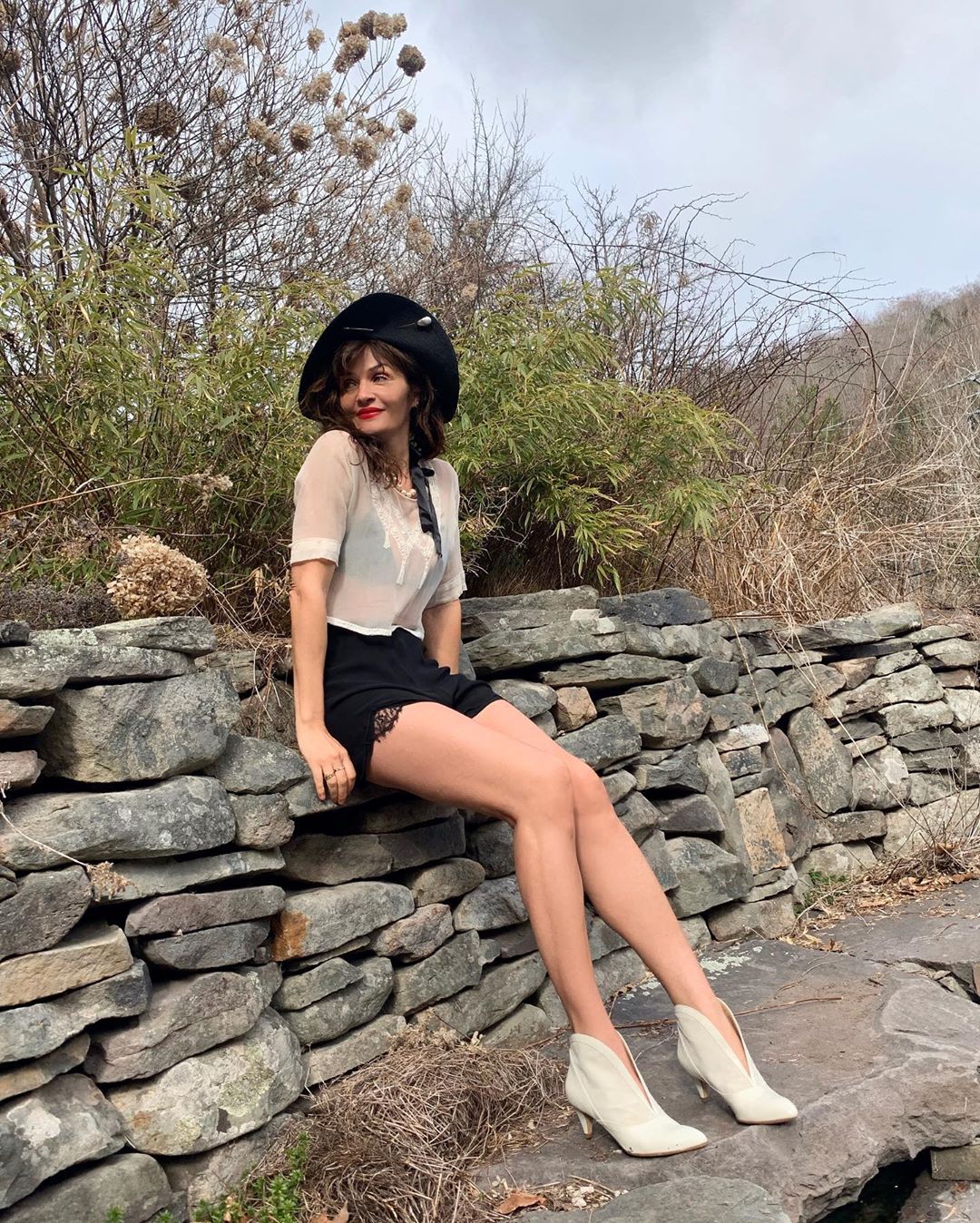 Helena Christensen confides that being immersed in nature motivates her to be creative, think positively about life and find ways to help local residents overcome difficulties.
Photo: Instagram NV
Helena Christensen was born in 1968, a beauty with a beauty mixed between Denmark and Peru with a height of 1.78m and a hot body. Her outstanding beauty, intelligence and sharpness helped the beauty quickly win the crown of Miss Universe Denmark 1986 at the age of 17 and represent this country at Miss Universe the same year. The stepping stone from the beauty contest brought the brown-haired beauty into the modeling industry and left Denmark for France to develop her career. She appeared in many famous magazines, walked on a series of world- famous catwalks and was warmly sought after by the media in the 1990s. The former Danish beauty queen is also one of the "gods of beauty". "god" of Victoria's Secret.
Not only beautiful, Helena Christensen is also a talented rose. She is the founder and creator of Nylon magazine and is known as a famous photographer and fashion entrepreneur. The beauty has had many loves and has a son Mingus Lucien Reedus (20 years old) with her ex-lover Norman Reedus.