Supermodel Georgia Fowler released beautiful semi-nude maternity photos
TPO – Georgia Fowler posted a semi-nude photo showing off her pregnant belly on her personal page yesterday and informed fans about her pregnancy.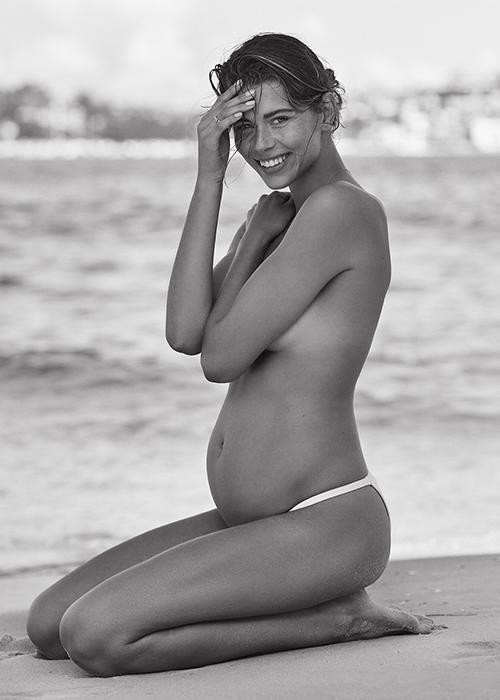 The model born in 1992 happily announced to her 1.2 million fans on Instagram that she and her businessman boyfriend Nathan Dalah are about to welcome their first child. Posting a semi-nude photo of her statuesque figure, Georgia Fowler wrote: "It's been difficult to keep this a secret. Nathan and I couldn't be happier to share the good news with you. We can't wait to meet the baby." and be together for the next journey."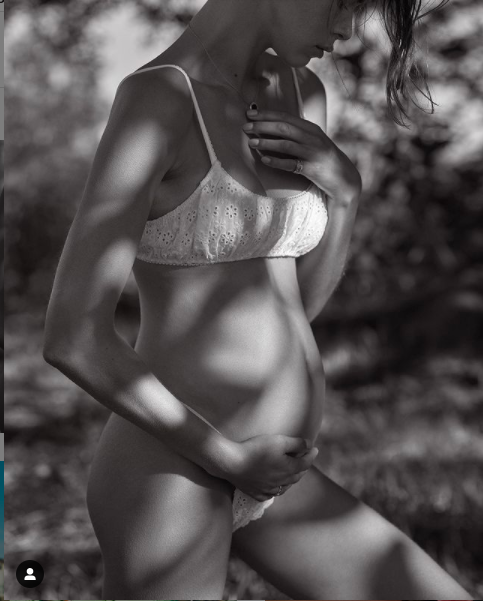 Nathan Dalah also shared on social networks about welcoming his first child with the familiar model of the Victoria's Secret lingerie show and revealed that it is a baby girl.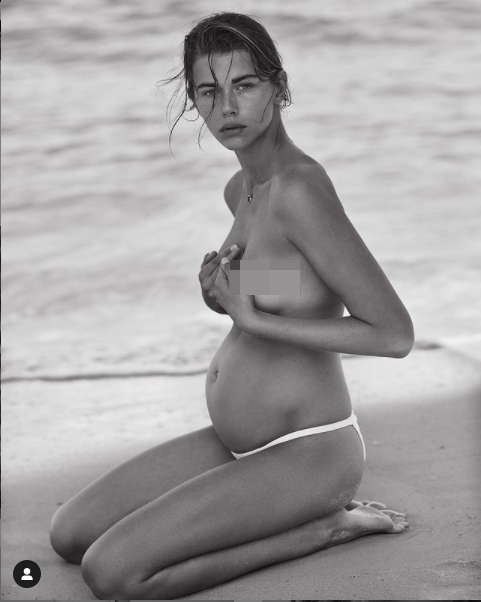 Although it was not clear when she was pregnant, through these images, many fans believe that Georgia Fowler is in the 4th – 5th month of pregnancy.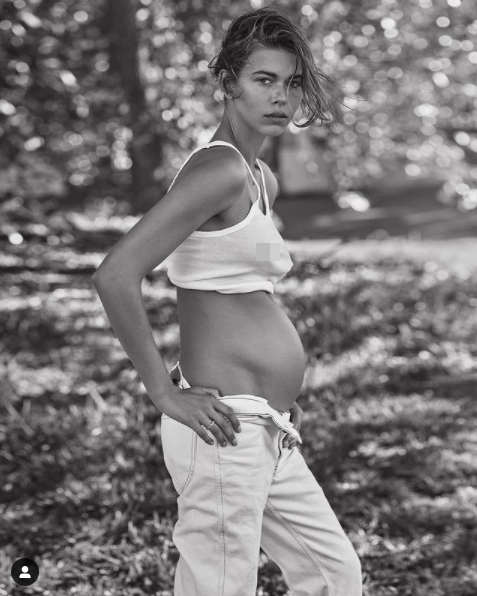 Even though she is pregnant, the model from New Zealand still maintains her slim figure and her face is still very beautiful and sharp.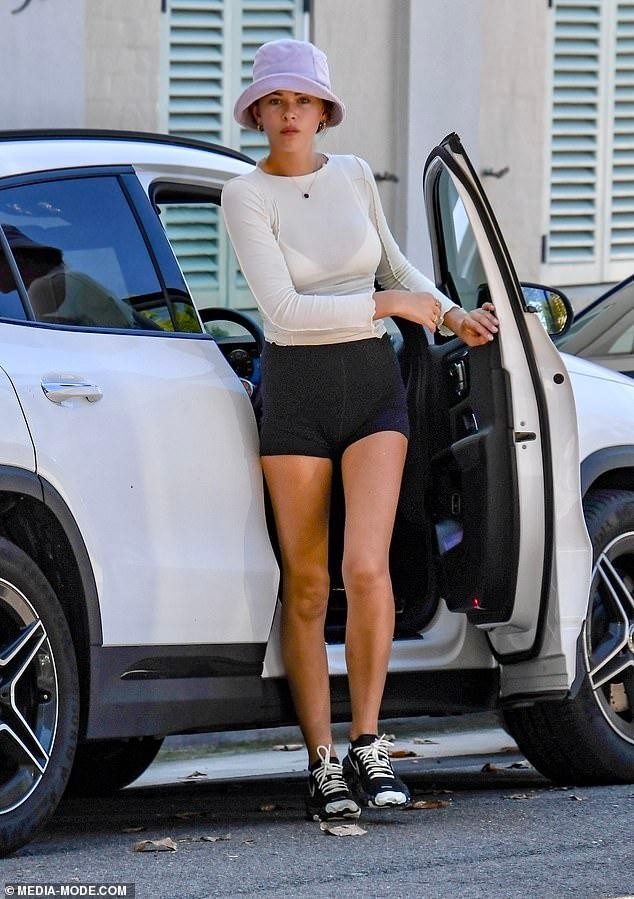 Georgia Fowler was recently seen appearing in Rose Bay (Australia) wearing active clothes and her body is still very toned even though she is pregnant.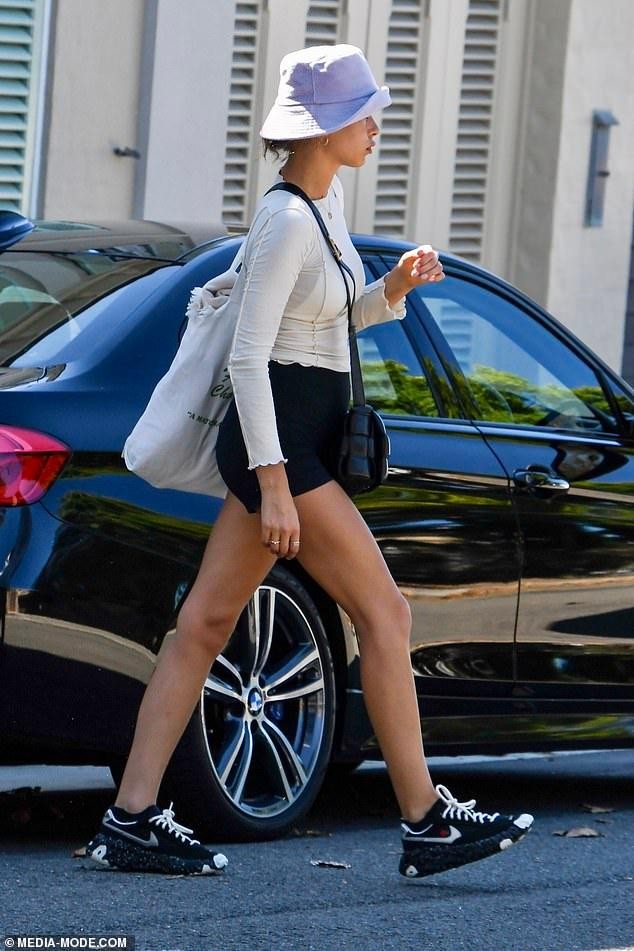 Her gait is agile, her outfit is tight but still doesn't reveal her belly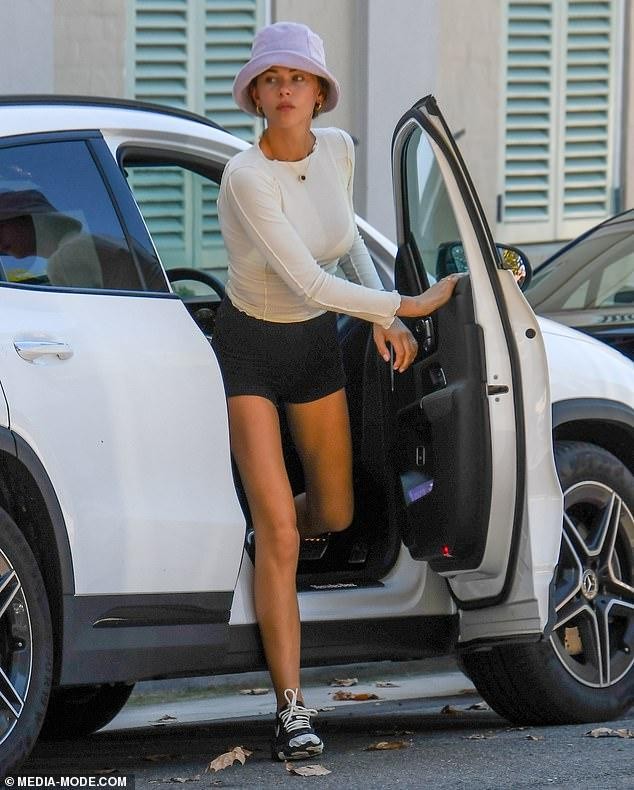 Georgia Fowler has a height of 1m77 and measurements: 82-61-87cm. Georgia Fowler is not only a model sought after by many fashion brands, but she has also had 3 seasons of lingerie shows for Victoria's Secret.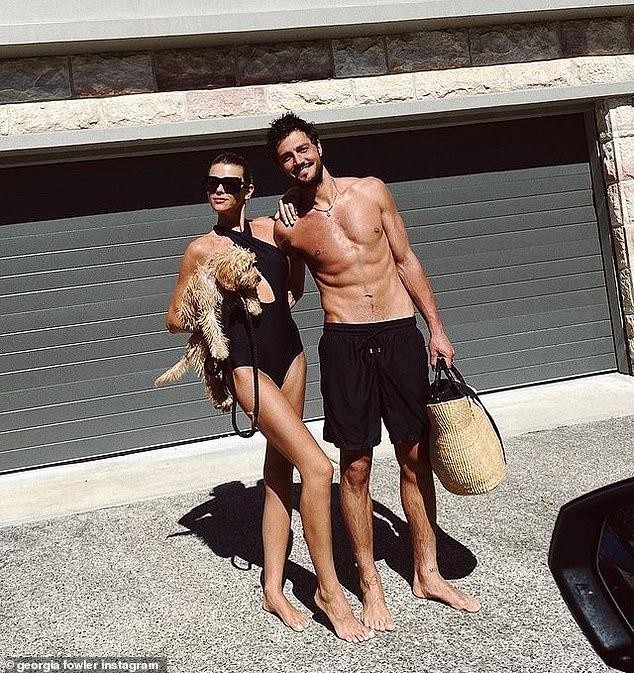 Georgia Fowler has moved in with her Australian businessman boyfriend Nathan Dalah in Sydney since last April.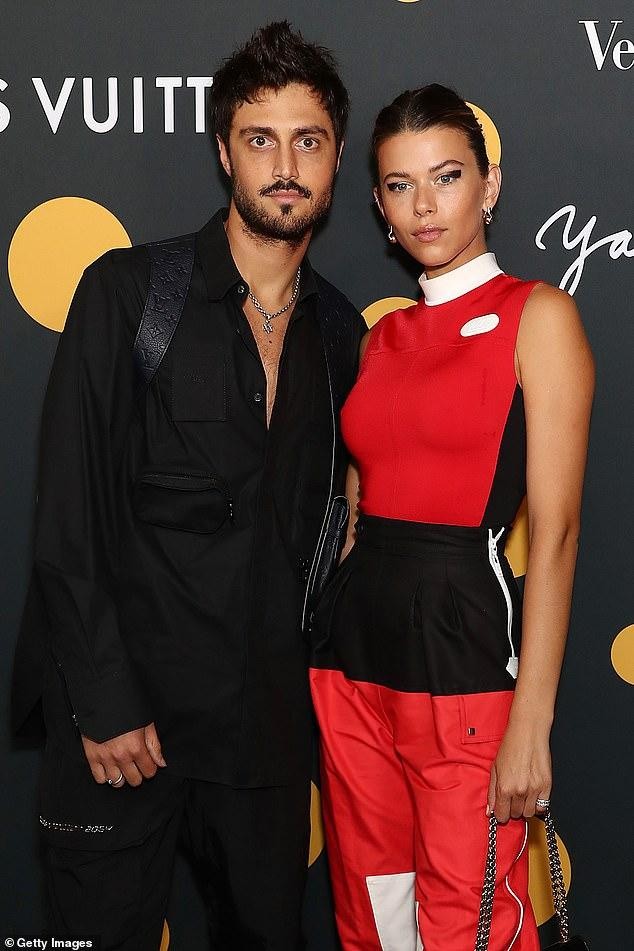 The couple has been dating since February 2020 and is supported by both families and fans.
Georgia Fowler shows off her statuesque body in a swimsuit photo shoot at the end of 2020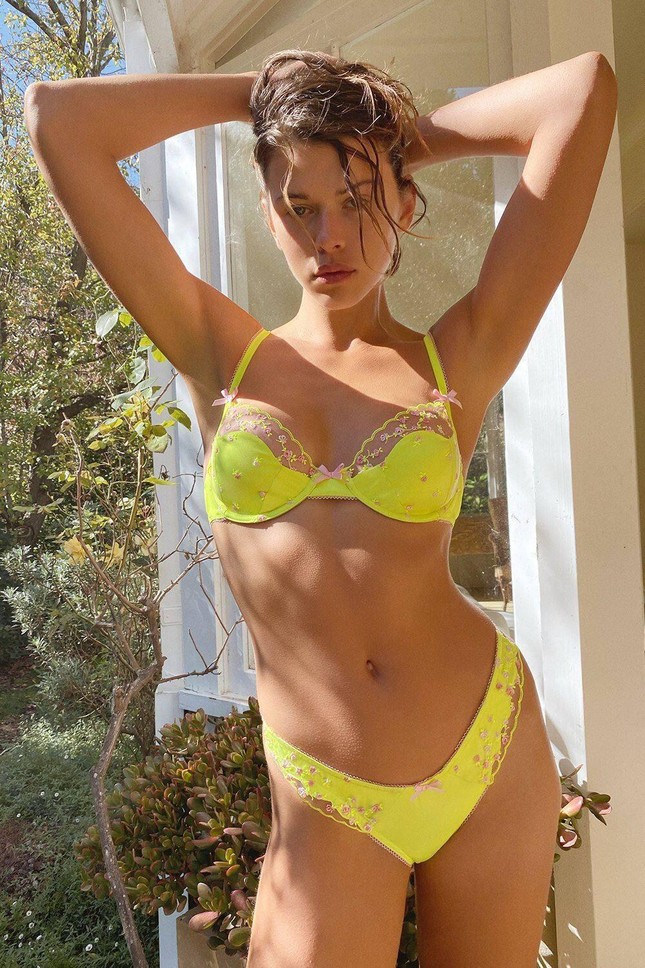 She made it difficult for viewers to take their eyes off her when performing lingerie in collaboration with For Love and Lemons and Victoria's Secret.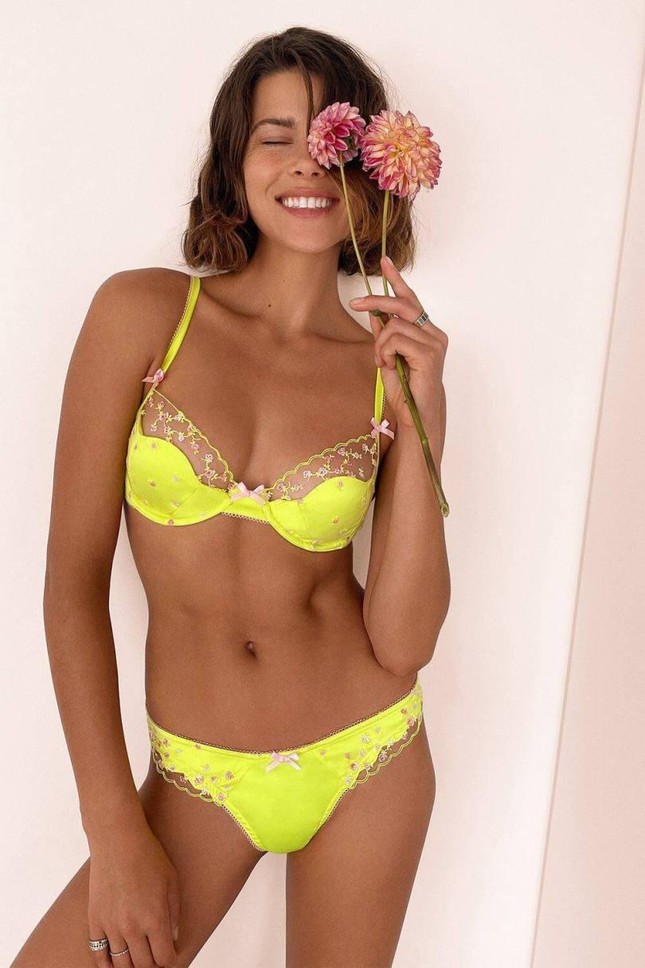 Currently, Georgia Fowler is the most expensive New Zealand model in the fashion industry.