Pop star Taylor Swift spent $55 million to reward drivers, caterers, stage setters, dancers… during her 'Eras Tour' in the US.
Sources revealed to People that Taylor Swift recently gave a huge bonus to all the staff working on her tour around the US over the past 5 months.
TMZ also reported that the 33-year-old singer awarded each truck driver $100,000. There were about 50 truck drivers transporting equipment and props for the tour, meaning that for the driving team alone, Taylor gave a bonus of $5 million.
Taylor Swift on tour. Photo: TAS23
Pollstar data shows that the Eras Tour has earned 300.8 million USD since it began in March until now. The average ticket price at her concerts is 253 USD. After 22 stops, Eras Tour sold more than one million tickets. Taylor's concerts are always sold out.
Taylor Swift will end her US tour in mid-August. From the end of this month, the pop star will begin touring Latin America, then Asia, Europe and Australia next year. The Eras Tour is predicted to be the highest-grossing tour of all time.
Truck carrying props during Taylor Swift's tour. Photo: TMZ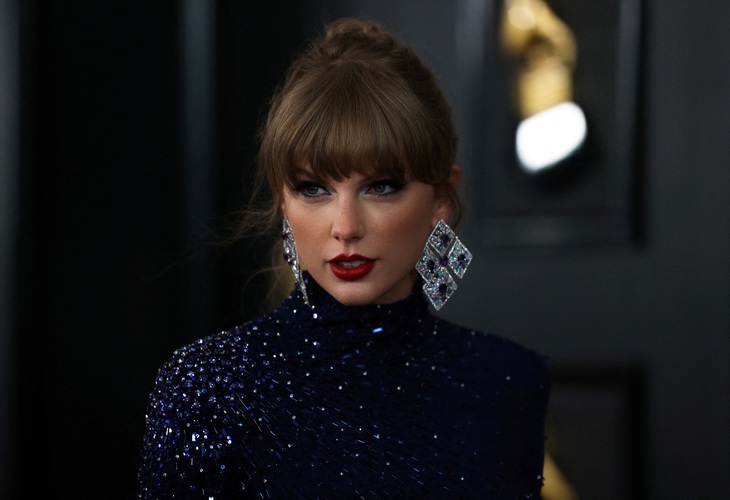 According to Forbes magazine's statistics in June 2023, Taylor Swift is currently the second richest self-made female singer in the music industry, second only to Rihanna. She also holds the 34th position on the list of "America's Richest Self-Made Women". The Lover singer's assets are estimated at 740 million USD.