Behind the limelight, what 'Queen of Pop' Madonna endured to reach the top was not easy at all.
Madonna's "fight" against age
Since the beginning of her career, Madonna has seemed to be at the center of some of the harshest criticism a star can endure.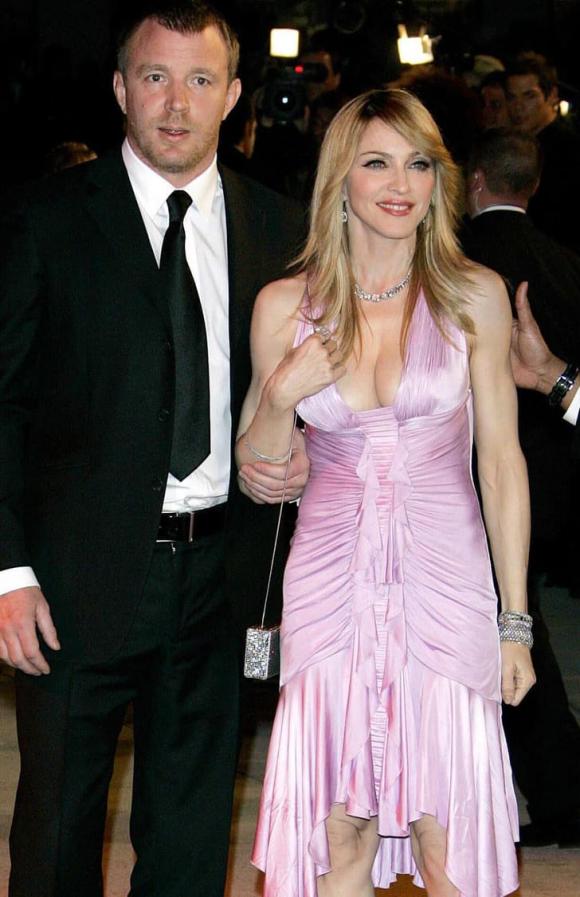 Singer Madonna faced many criticisms as she gradually became famous.
Now, as a 64-year-old performer, Maddona fights against age-related myths in every way possible. Especially when people don't think she acts her age because she dates younger men.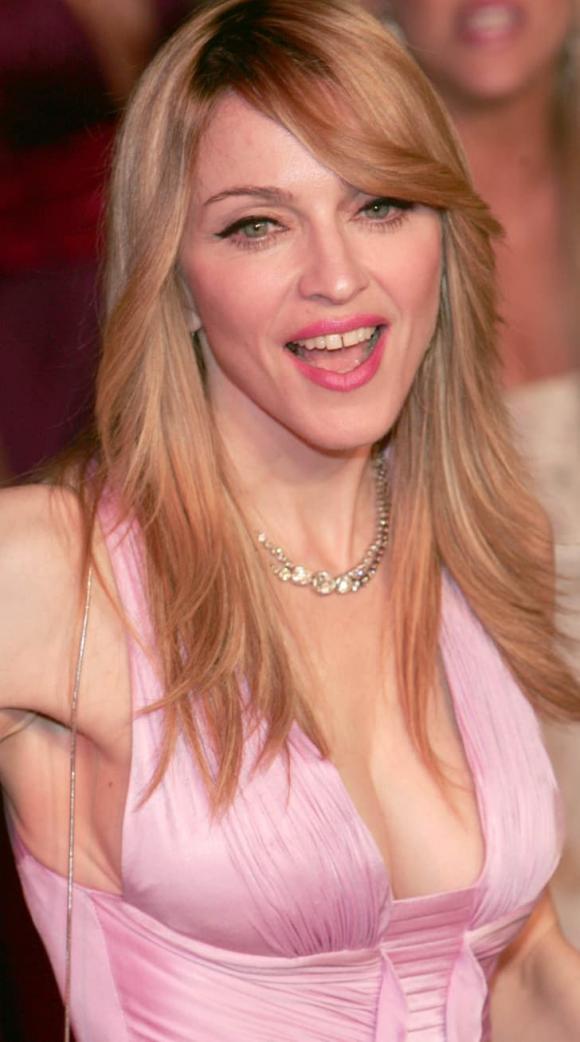 This star has his own views on aging
Madonna has spoken out about aging in the spotlight. While many tabloids constantly criticize age, she still doesn't care and has her own opinion on the concept of aging.
In one of her speeches, she also looked back at the many pop icons that have passed away over the past decade. "I think the most controversial thing I've ever done is hang around. Michael is gone. Tupac is gone. Whitney is gone. Amy Winehouse is gone. David Bowie is gone. But I'm still standing here. I am one of the lucky ones and every day I enjoy my blessings."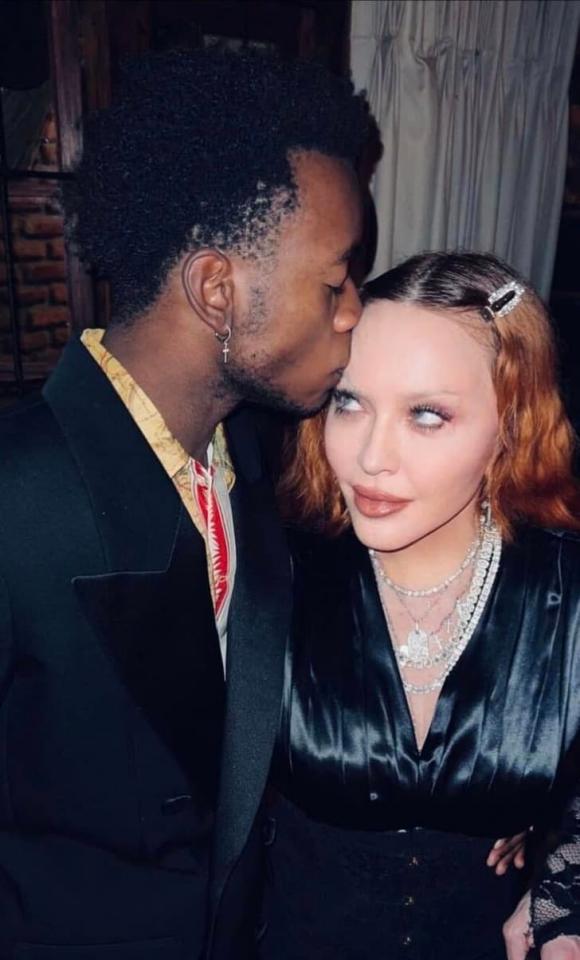 Madonna's message to her fans
Maddona has never been a stranger to pushing boundaries and isn't afraid to expose the truth behind showbiz and its double standards. Without pretending that she loves things by modern standards, she openly sent a message to her followers: "Don't grow old. Growing old is a sin. You will be criticized, you will be slandered and you certainly won't be on television."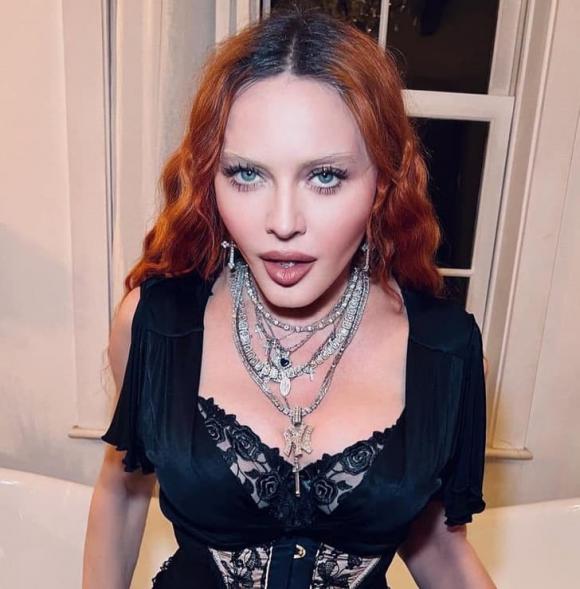 In 2023, when appearing at the Grammy Awards, many fans thought she was "unrecognizable" because of her appearance, but Madonna did not hesitate to voice her opinion on this.
Sharing a series of photos from the Grammy Awards, Madonna wrote on Instagram: "It was my honor to introduce Kim Petras and Sam Smith at the Grammy Awards. I wanted to give the last award for Album of the Year, but I think it's more important that I introduce the first transgender woman to perform at the Grammys – a History-making moment. And best of all, she won a Grammy."
"Instead of focusing on what I said in my speech, which was to thank the courage of artists like Sam and Kim, many people chose to just talk about the close-up photos of me taken with a long lens camera by a press photographer would distort anyone's face".
"Once again I am caught up in the glow of ageism and misogyny that pervades the world we live in. A world that refuses to celebrate women who pass 45 and feels the need to punish punish her if she continues to be strong-willed, hard-working, and adventurous."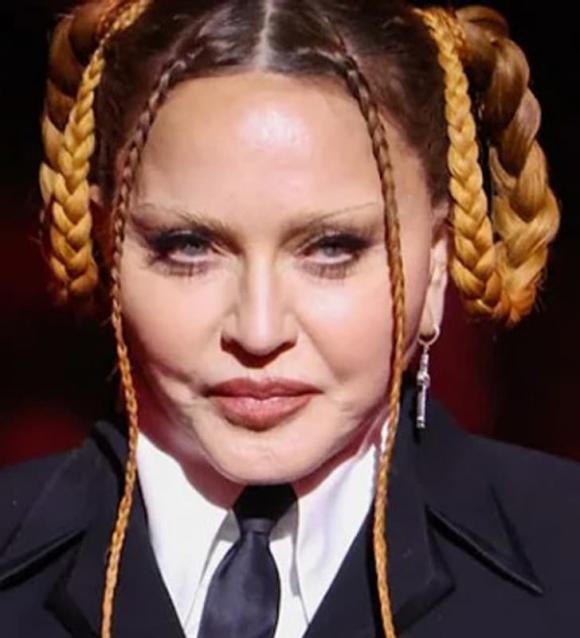 Maddona: "Don't grow old. Growing old is a sin."