Madonna 'S.e.x' Book Photos to Be Auctioned 30 Years After Release
Christie's auction house has announced that prints of photographs from the iconic book will be placed up for auction for the first time as part of its "ongoing anniversary celebration"
Madonna. PHOTO: GETTY
Madonna is ready to repeat history.
Christie's, a renowned auction house "trusted for its expert live and online auctions," has announced that prints of photographs from the pop culture icon's 1992 Sex book will be placed up for auction for the first time.
"Christie's is pleased to announce its participation in the ongoing anniversary celebration initiated by Madonna and Saint Laurent's re-issue of SEX the boundary-pushing 1992 photography book by Madonna and Steven Meisel," a statement shared on Christie's website reads.
"As part of the project, Christie's will present Madonna x Meisel – The Sex Photographs an auction of over 40 works, as editions of one, in a live sale taking place in New York on 6 October 2023," the announcement continues.
The 64-year-old musician celebrated the announcement by sharing snippets of the photos on Instagram. She also explained in the caption that proceeds from the auction will benefit her charity Raising Malawi, a non-profit organization "dedicated to transforming the lives of children in Malawi through health, education and community support."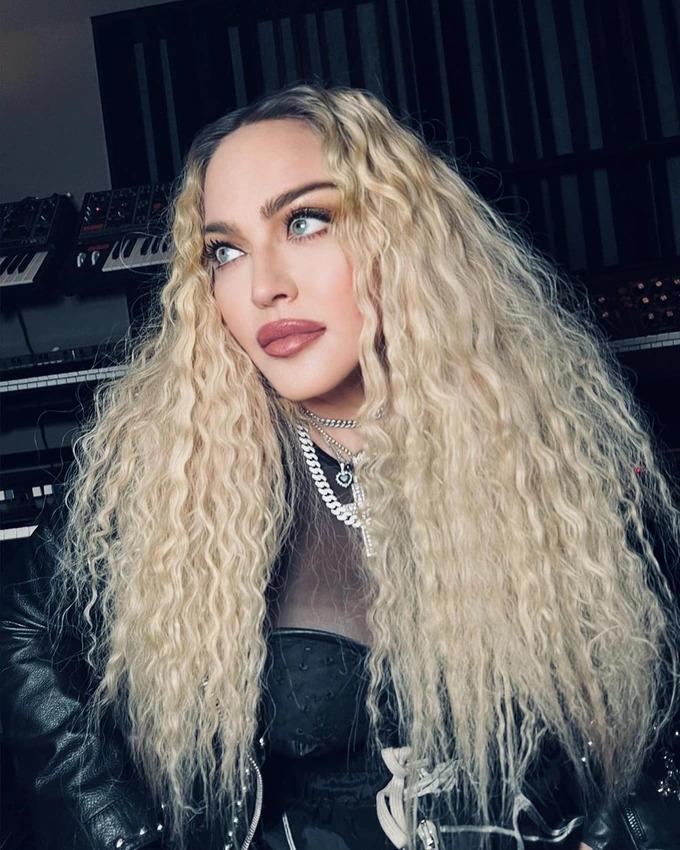 She added: "Proof that great causes can move mountains. 😜♥️."
The coffee table book was released one day after Madonna dropped her fifth studio album Erotica in October 1992. It spent three weeks on top of the New York Times Best Seller list. The book initiated conversations about sexual self-expression in the '90s and is often considered a turning point in her career.
Last October, she began the book's anniversary celebration by sharing a statement on her Instagram Story, in which she called out those who have sex-shamed her while she empowered a whole new generation of stars.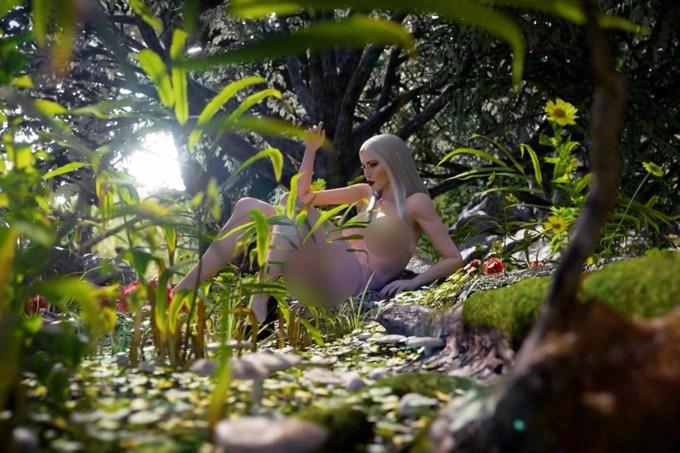 "Thirty years ago I published a book called S.E.X. in addition to photos of me naked. There were photos of men kissing men, woman [sic] kissing woman, and me kissing everyone," she started. "I also wrote about my sexual fantasies and shared my point of view about sexuality in an ironic way."
"I spent the next few years being interviewed by narrow-minded people who tried to shame me for empowering myself as a woman. I was called a whore, a witch, a heretic and the devil. Now Cardi B can sing about her WAP. Kim Kardashian can grace the cover of any magazine with her a— and Miley Cyrus can come in like a wrecking ball. You're welcome bitches……." she added, with a clown emoji.
The following month, the "Vogue" singer also brought the images back to life with an exclusive 800-copy re-release of a limited edition of the book, in addition to an exhibition curated by herself and Anthony Vaccarello at Saint Laurent's Rive Droite at Miami Art Basel.