Reality TV star Kim Kardashian responded to anti-fans after being criticized for the fiery outfit she wore.
In April 2022, while dating Pete Davidson, Kim Kardashian wore a unique outfit to walk around. It's a flame-print turtleneck with a furry Balenciaga bag and sunglasses. Because of this outfit, she received countless negative comments. Appearing in the post-credits scene of The Kardashians on November 3, Kim Kardashian revealed that ex-husband Kanye West was really the person behind that fashion choice.
Kim Kardashian blamed Kanye West for the fiery outfit that caused her to be mocked by anti-fans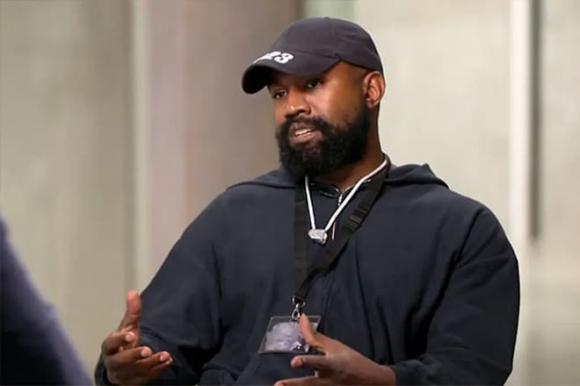 "Let me say one thing about the flame costume that everyone has been talking about. On the internet, many people destroyed me and said "This is what she has to endure when she is no longer with Kanye. In the end, she dressed herself and Kanye's outfit (designed for Kim – PV) was probably sold out," Kim said.
But the reality TV star revealed that it was her ex-husband who designed this controversial outfit for her: "This is one of the outfits that Kanye styled and chose ," "So , if you guys knew that and if we were still together, you would think it was the coolest outfit in the world. Everyone is so fickle"…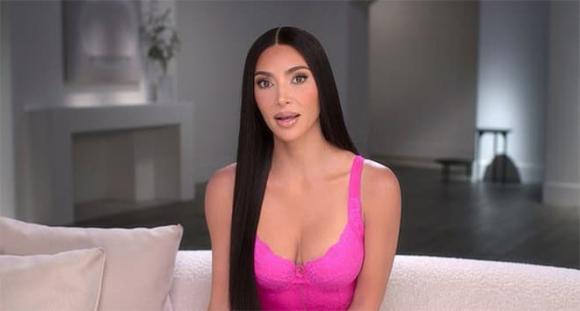 Kim Kardashian revealed that the outfit was actually chosen by Kanye for her
Previously, the 42-year-old star was constantly ridiculed for her fashion sense after breaking up with Kanye West. To be honest, her ex-husband has greatly influenced Kim's fashion style. Kim Kardashian also admitted that Kanye West has changed his style. When they started dating in 2012, the male rapper helped her "completely transform" after saying that his wife had the "worst style". Thanks to Kanye, Kim has changed dramatically and is constantly praised for her unique and different dressing style.