The former president shares two daughters with Michelle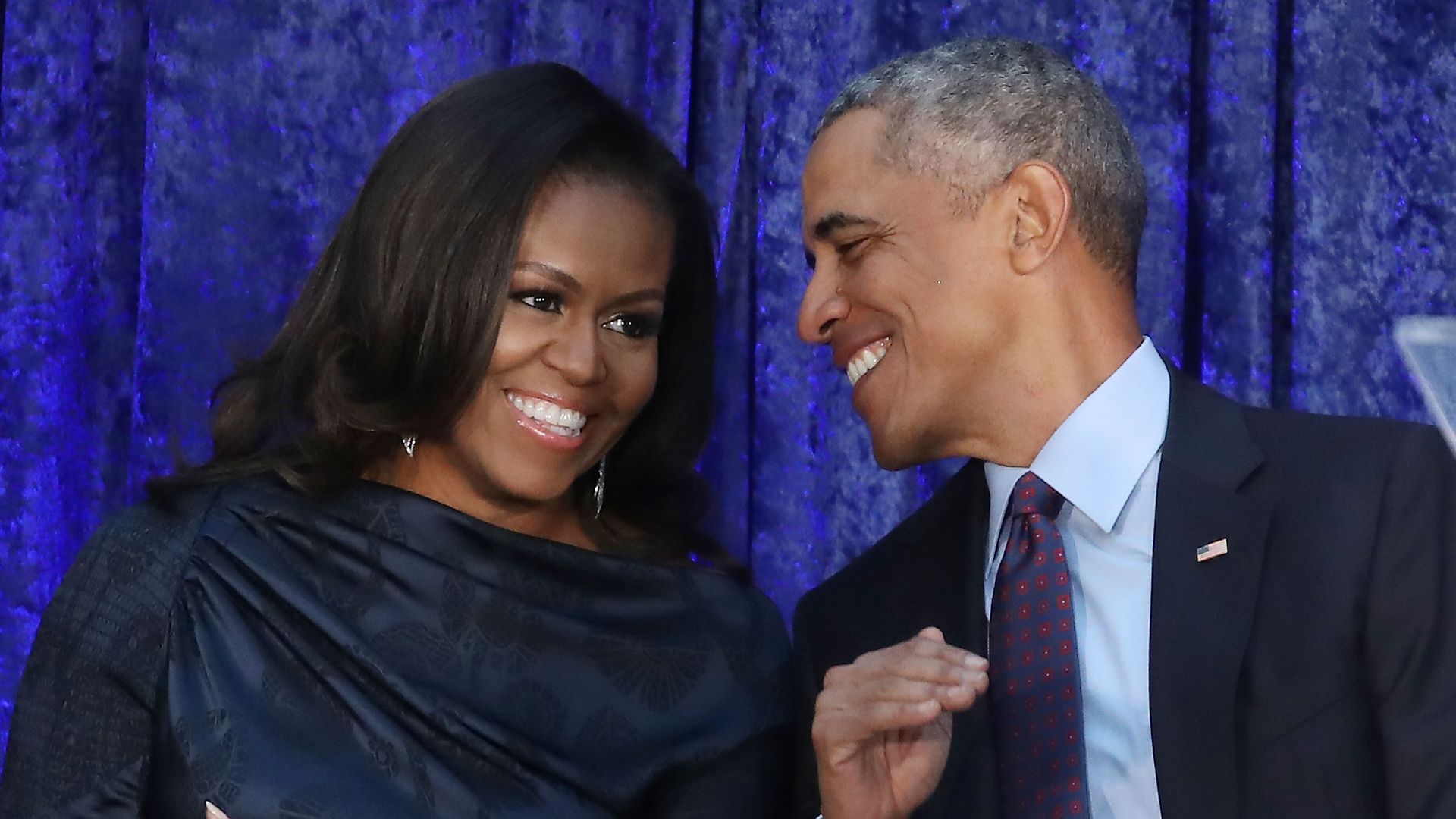 Marriage is often romanticized as an enduring partnership full of unconditional love and support. However, even for the most iconic couples, such as Barack and Michelle Obama, the journey is marked with challenges and periods of growth.
Throughout their union, the Obamas have faced pressures unique to their high-profile status, and they have been candid about the complexities of their relationship, especially during the ascendancy of Barack's political career.
Amid their 30-year marriage, Michelle candidly revealed there was about a decade where she struggled with her feelings towards Barack.
"For 10 years while we're trying to build our careers and worrying about school and who's doing what and what, I was like, 'Argh, this isn't even,'" Michelle shared during a roundtable discussion on Revolt TV.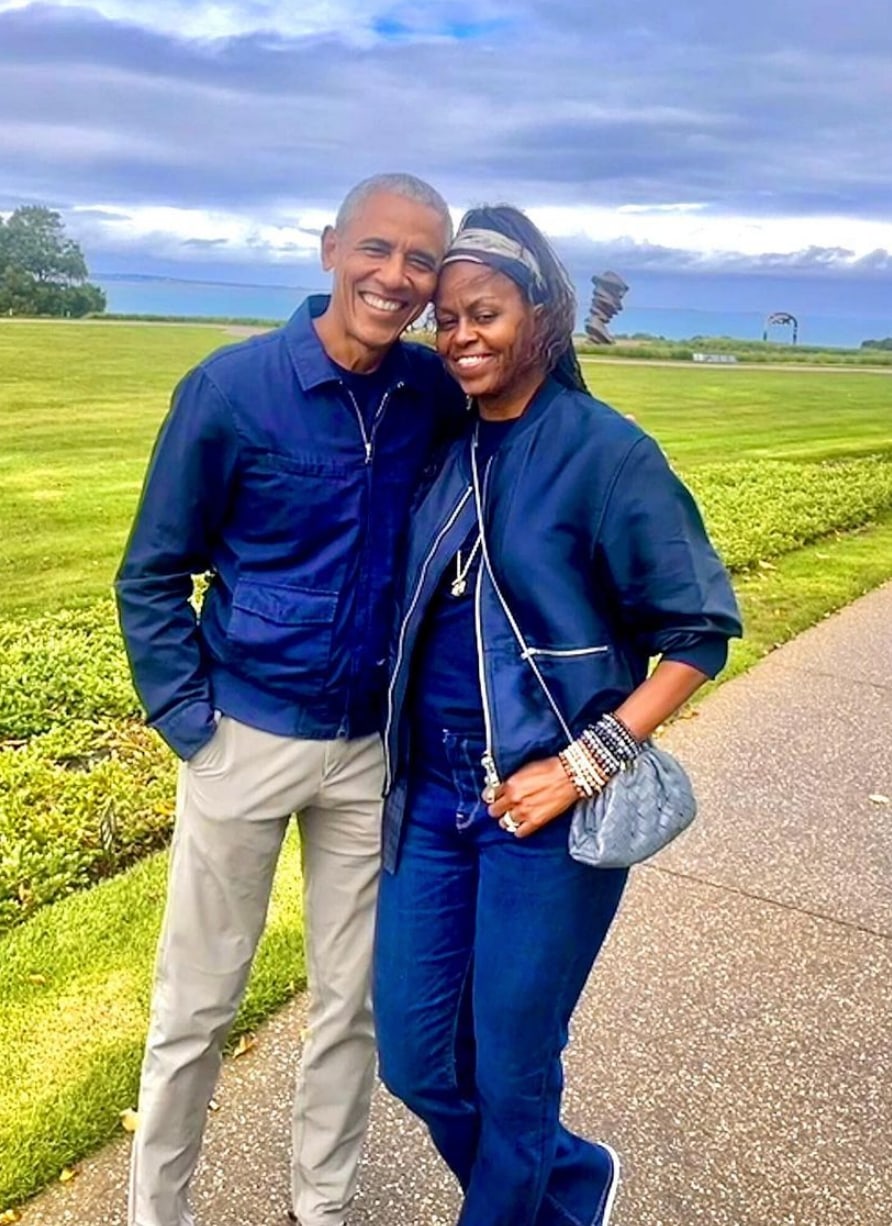 © Instagram
Barack Obama posing next to his wife Michelle Obama, commemorating the couple's 31st wedding anniversary.
These sentiments were particularly pronounced as they navigated the challenging terrains of raising their daughters, Sasha and Malia, while Barack's political star was on the rise.
Her profound insights into their union shed light on the realistic dynamics of marriage: "Marriage isn't 50/50, ever. Ever. There are times I'm 70, he's 30. There are times he's 60, 40."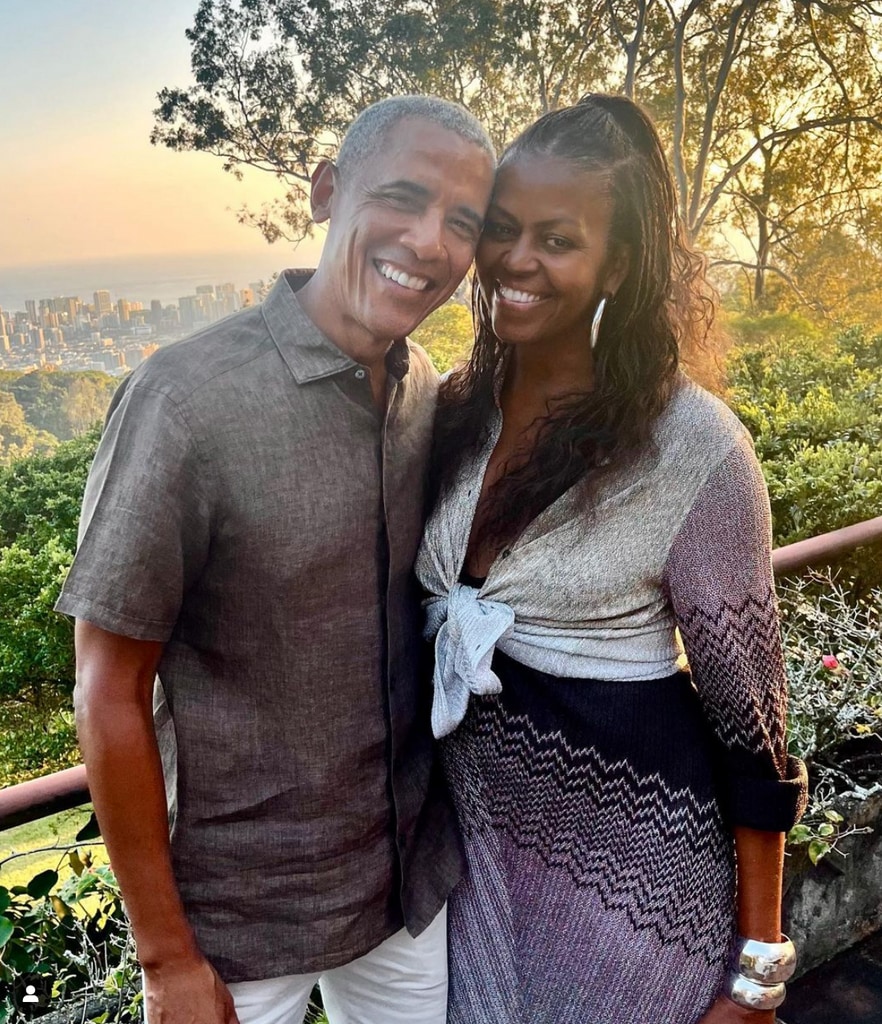 © Instagram
Michelle Obama commemorating the couple's 31st wedding anniversary.
Michelle's perspective reflects the ebb and flow inherent in many long-term relationships, suggesting that partnership requires adaptability and resilience.
With a touch of wisdom, she added: "I would take 10 bad years over 30 — it's just how you look at it. People give up — 'Five years; I can't take it.'"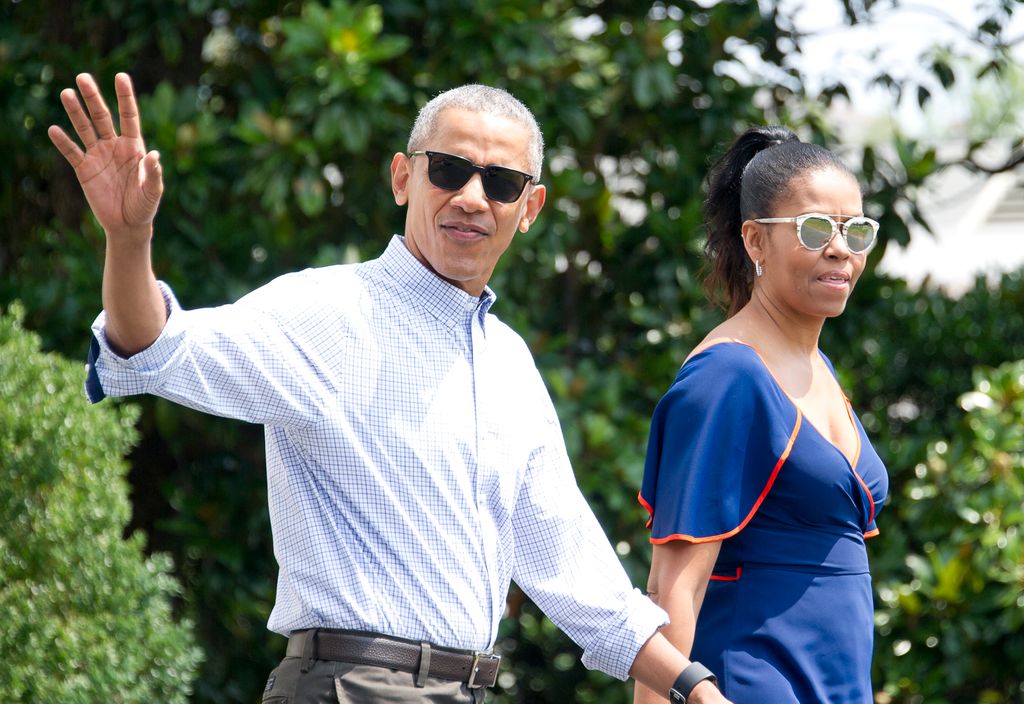 © Pool
Michelle Obama and Barack Obama
Her book, The Light We Carry, delves deeper into these intricacies. Michelle revealed that their understanding of marriage wasn't based on overt conversations but rather on lived experiences.
 As she poignantly wrote: "You can write your family bylaws and declare your religion and your philosophy out loud, but… you are only marginally — and sometimes very marginally — in control."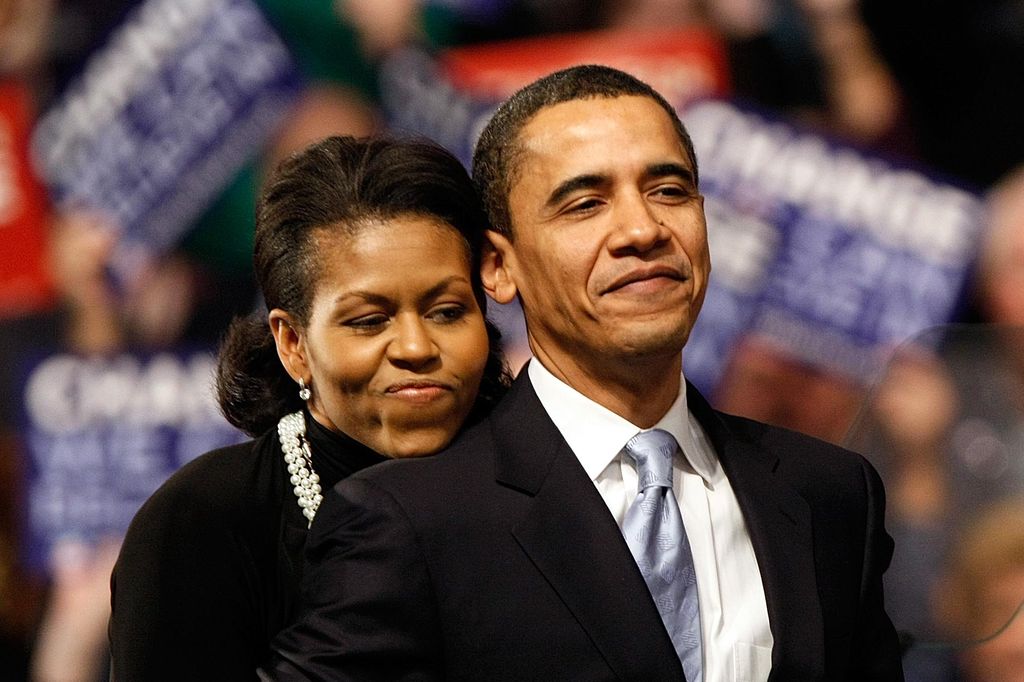 © Getty Images
Democratic presidential hopeful Sen. Barack Obama (D-IL) is hugged by his wife Michelle Obama before his speech at a primary night rally
Barack's reflections on their marriage provide another perspective on their shared journey. Responding to Michelle's insights in an interview with CBS, Barack humorously mentioned that their relationship dynamics have improved since his presidential tenure ended: "It sure helps to be out of the White House."
While he always perceived himself as an "engaged" father, Barack acknowledged that he may have underestimated the "degree of stress and tension" that Michelle grappled with, especially as they raised their children under the relentless glare of the White House spotlight.
"We were raising our daughters in a kind of situation that just wasn't normal," he commented.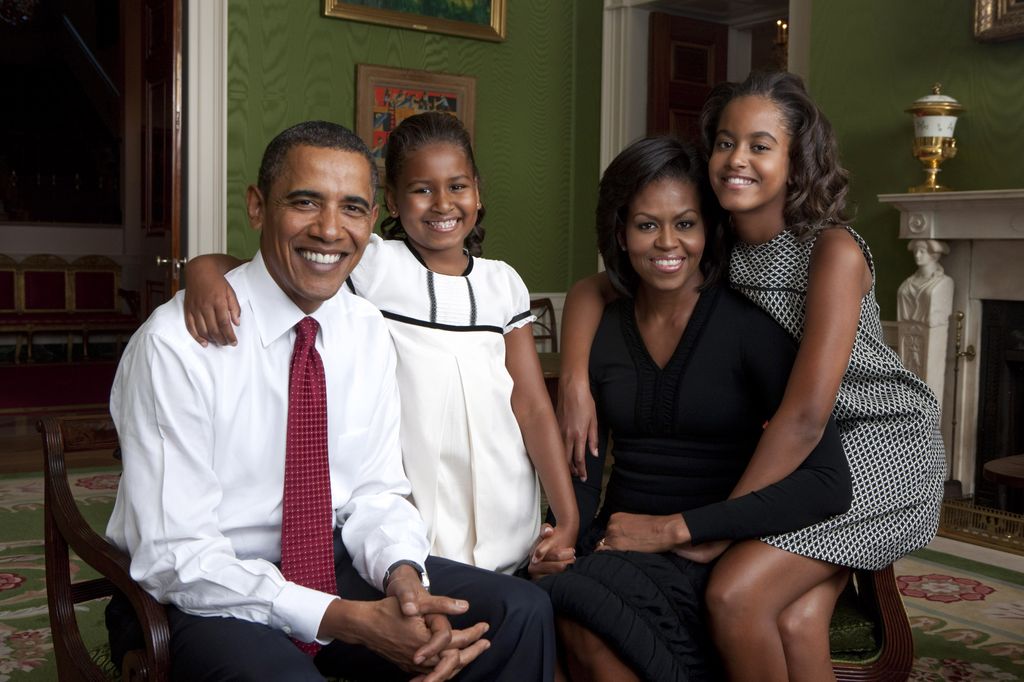 © Getty Images
U.S. President Barack Obama, daughter Malia Obama, first lady Michelle Obama and daughter Sasha Obama sit for portrait in the Green Room of the White House
Over time, Barack observed that Michelle had cultivated a more forgiving approach to their relationship. Sharing a sentiment that many partners hope for, he said, "What she's told me is, 'Looking back, you did OK as a dad.' And if I passed that test, then she'll forgive me most of my other foibles."
The former President and First Lady of the United States met back in 1989, when the Becoming author, then 25, was assigned to mentor her future husband, then 28, at the Chicago law firm they worked at, Sidley Austin LLP.
The two went on to tie the knot on October 3, 1992, in Michelle's native Chicago, Illinois.
After their nuptials, the two went on to welcome two daughters: Malia, 25, and Sasha, 22; they both live in Los Angeles.