The superstar rapper's new song brought in 48% of the vote.
Nicki Minaj Alex "Grizz" Loucas
Nicki Minaj's "Last Time I Saw You" has topped this week's new music poll.
Music fans voted in a poll published Friday (Sept. 1) on Billboard, choosing the Queen of Rap's first taste of her Pink Friday sequel as their favorite new music release of the past week.
"Last Time I Saw You" brought in nearly 48% of the vote, beating out new music by Timbaland featuring Nelly Furtado and Justin Timberlake, ("Keep Going Up"), Doja Cat ("Demons"), Lil Wayne ("Kat Food"), Jhayco and Peso Pluma ("Ex-Special"), and others.
"Last Time I Saw You" is the latest taste from Minaj's forthcoming Pink Friday 2. The album, which is due on Nov. 17, will serve as both the sequel to Minaj's Billboard 200-topping debut studio album and the follow-up to 2018's Queen, which peaked at No. 2 on the Billboard 200 and spawned singles including "Chun-Li" and "Good Form."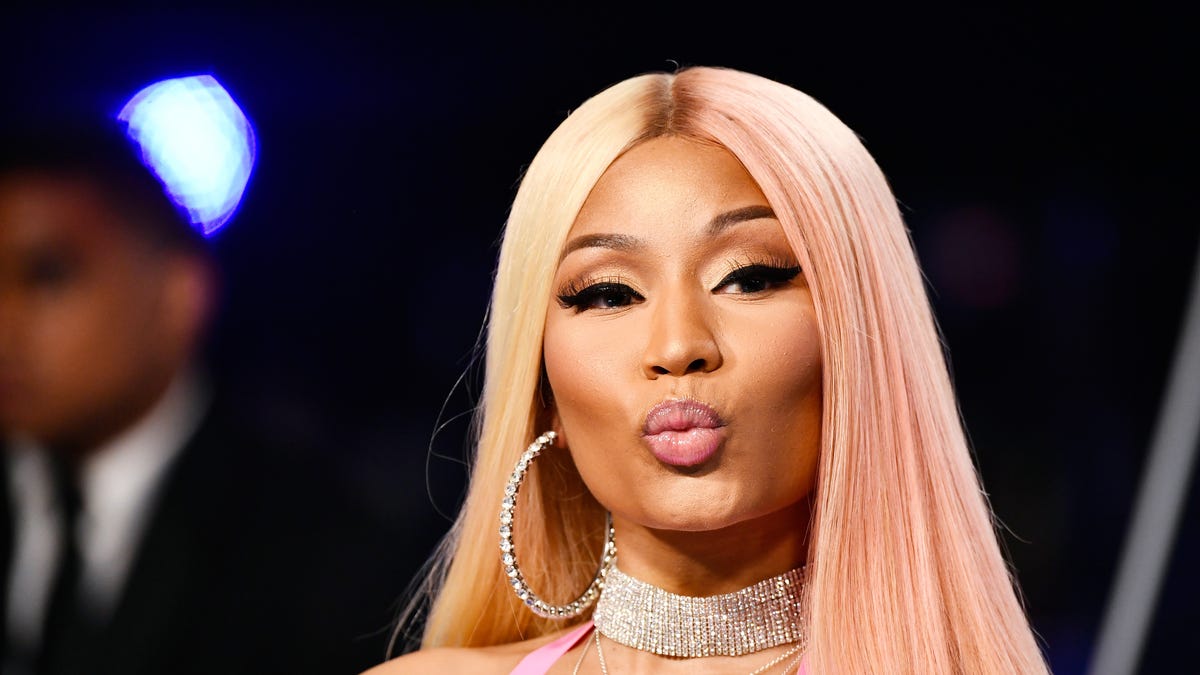 "Last Time I Saw You" recalls the original Pink Friday's "Moment 4 Life," with a gentle pop production providing the foundation for an impassioned sing-rap performance in which Minaj reflects on drifting apart from someone special.
"Beggin me to stay and then you walk away/ There's something that you wanted to say/ I was in a rush and you say you were crushed/ But I said I'd be back, it's OK," the 40-year-old superstar sings over a breezy, R&B beat.
Trailing behind "Last Time I Saw You" on the poll is Timbaland's dream team track "Keep Going Up," which brought in 27% of the vote. Sixteen years after Timbaland, Timberlake and Furtado unveiled their Billboard Hot 100 chart topper "Give It to Me" in 2007, the trio reunited for their newest collab "Keep Going Up."
See the final results of this week's new music release poll below.
What's Your Favorite New Music Release of the Week? (Poll Closed)