Maybe this is not the kind of a comeback MCU fans expected.
Chris Evans has had a long tenure in the Marvel Cinematic Universe as Captain America. After famously pondering to turn down the role of Steve Rogers, he got persuaded to take it by none other than Robert Downey Jr. and never regretted it. So, how does he feel about Marvel now that Steve Rogers has bowed out?
Speaking at New York Comic Con recently, Evans was remarkably tight-lipped on all things works (after all, we're still in the actors' strike, so the actors are not allowed to promote their projects). However, the Marvel star did tease a certain potential comeback he has in mind — even though it has little to do with taking up the vibranium shield once again.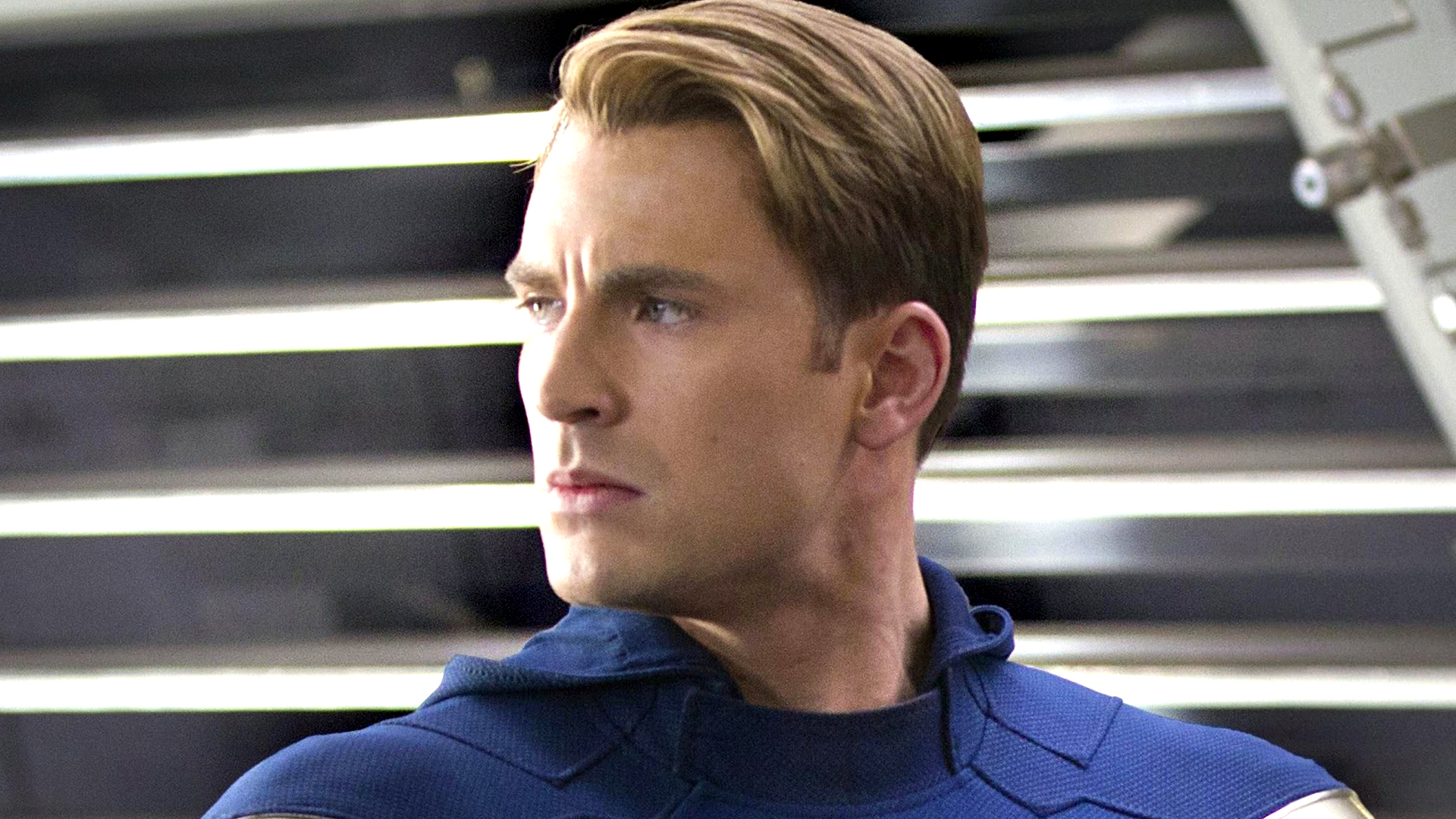 Turns out, Evans would love to return to stage, as he shared with the audience that he is currently in search of a Broadway gig.
"I'm looking (for a play)," Evans revealed (via Deadline). "I'd love to actually try and find something next year, but it's tough because you find something that you are kind of into that could be cool but like I said, once you're in it, you are in it."
The actor said that it's a tough choice because a show usually runs several months, so one has to truly love the gig and be ready to "explore [it] from different angles every single night for a very long time."
In 2018, Evans debuted on Broadway stage in a show Lobby Hero — a gig that secured him a nomination for the Distinguished Performance Award at the Drama League Awards. A year before that, Evans took part in Fox Theatre's Our Town.
Well, looks like now is the time for the Captain America star to finesse his stage acting and explore more possibilities. We're sure all Marvel fans who also love theatre would love to grab the tickets for a Chris Evans play. Take a hint, Broadway!