'All we had was each other': When Selena Gomez got candid about her 2015 breakup with Justin Bieber; revealed 'anxiety' and 'depression'
Selena Gomez once discussed her past relationships, including her first love, in an interview with James Franco. She reflects on the challenges of being in the public eye, here's what she said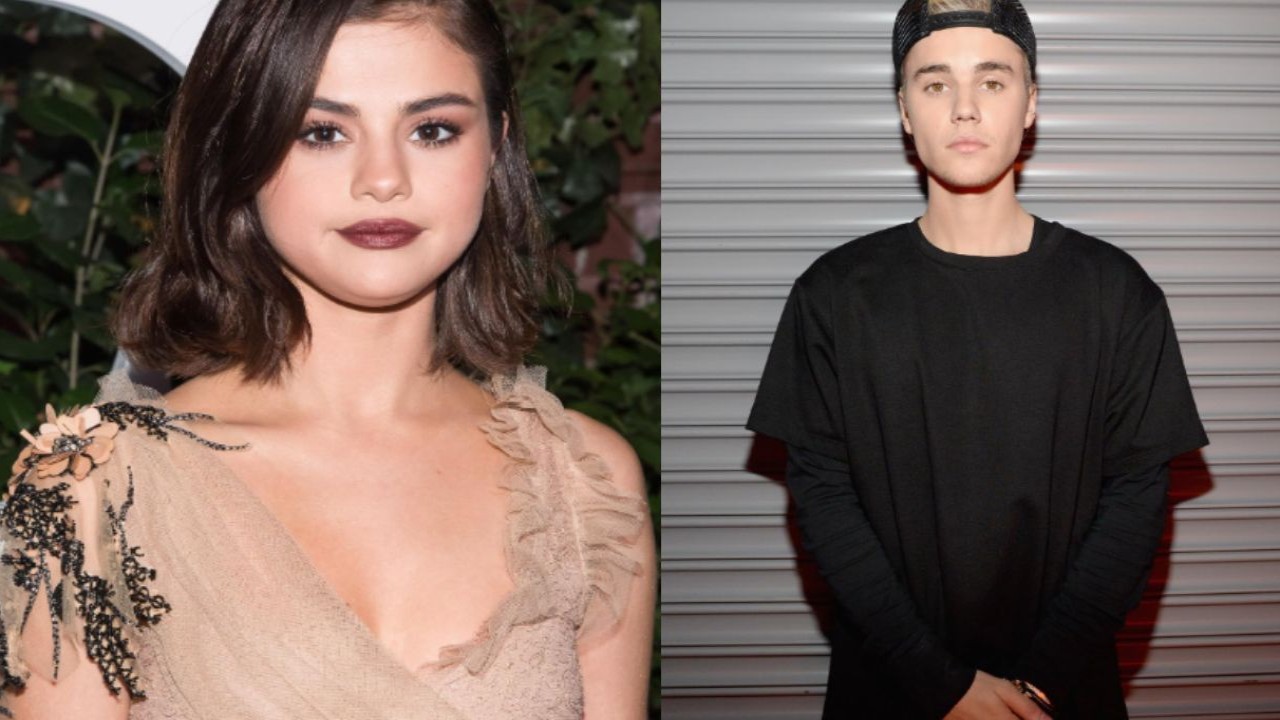 Selena Gomez and Justin Bieber (IMDb)
Selena Gomez had some "bumps," "scars," and "bruises," but she came to love them all. Back in 2015, the pop star posed for V Magazine's cover; and she also had an open chat with her Spring Breakers co-star, James Franco. She discussed her past and present relationships including Justin Bieber's. Here's what she said;
Selena Gomez got candid about her 2015 breakup with Justin Bieber
During the interview, Selena Gomez mentioned "I think the next time [I have a boyfriend] will be much different … which will definitely not be any time soon." And then Selena also went on to talk about her first love, Justin Bieber.
She shared that, "I was 18 years old, and it was my first love. The older I get, I'm guarding certain things, and after being put through the scrutiny, I understand what it is. When you're young and you're being told so many different things … it almost felt like all we had was each other, like the world was against us, in a way." The Heart Want What It Wants singer added, "It was really weird, but it was incredible. I would never take it back in a million years. You live and you learn, you know?"
Selena Gomez revealed about anxiety and depression
Selena revealed to the outlet, "It just causes a lot of anxiety. There were a few months where I was a little depressed, where I wouldn't leave as much, I think I drove myself crazy for a little bit. It was just easier to say, 'Hey, do you mind running to the grocery store and picking some stuff up? I don't want to get photographed.' My response was to stay in, which sucked. That's what I was trying to fix this past year, I'm finally getting a little bit more comfortable. It's a process."
The singer concluded by saying,  "I think this year is going to be incredible. I'm super stoked that I've got some bumps on me, some scars, some bruises. I actually really love that, and I don't mean that in a morbid way. It was great to experience really beautiful things, and then, you know, have the growing pains, in every possible manner, in every relationship. It was family, it was business, it was buying my first home, and moving out of my parents' house. There was so much going on. You can't help but have some troubles here and there. I don't think it's a smooth process for anyone, and it definitely wasn't for me."
It's clear that life had its challenges for Selena, just like it does for everyone. But she's come out of it all stronger and more comfortable in her own skin, ready to embrace whatever the future holds.